Technology Enterprise Facility 4 will provide UBC research partners with a heightened presence on the Point Grey campus, supporting innovation and collaborations in cross-cutting and developing fields. The ground floor is highly glazed with a variety of retail food service and building amenity spaces. The main entry point is marked with a folded-form portal. A landscaped mews with outdoor seating provides a pedestrian connection for the precinct as a whole. A narrow floor plate and central core provides column-free, flexible office space that will enable daylight to flow deep into the interior. A shared rooftop amenity with a social lounge, meeting room and outdoor terrace takes advantage of spectacular views. An animated, oscillating, rhythmic facade features bronze metal panels and glazing with subtle variations in opacity and sheen.
project
Technology Enterprise Facility 4
location
Vancouver, BC
client
UBC Properties Trust
completion
to be announced
size
21,500 m2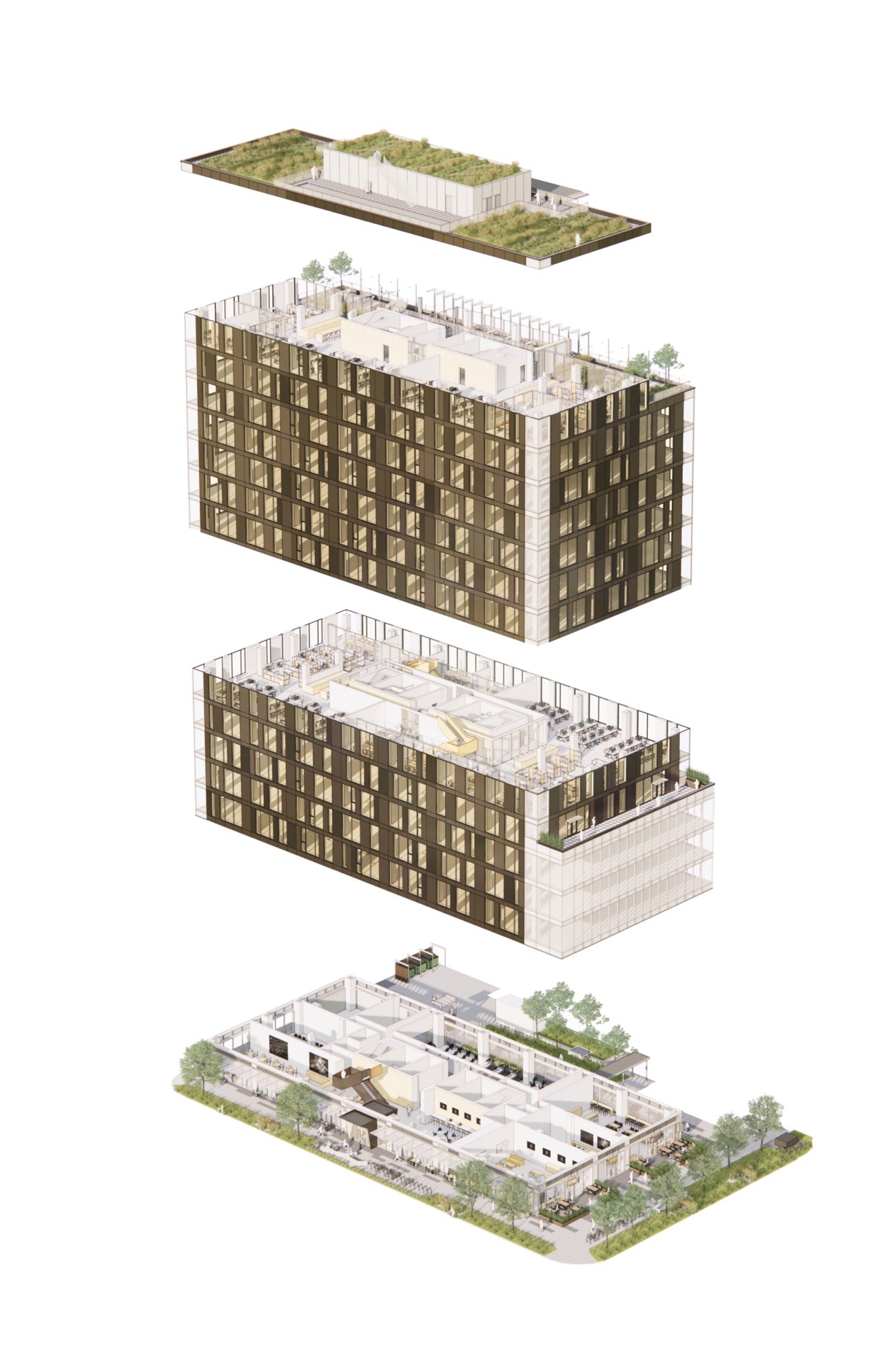 segmented axonometric
sustainability
LEED Gold target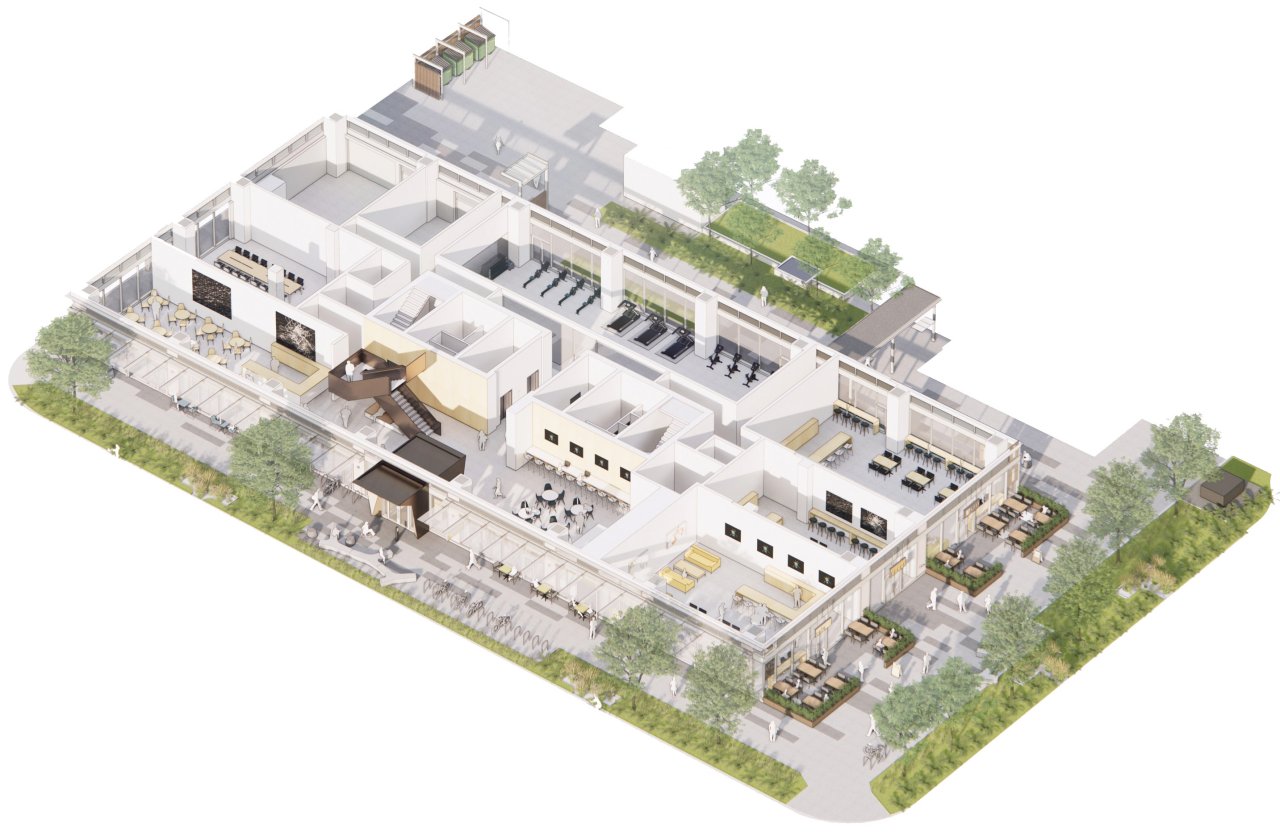 ground level
TEF4 is conceived as a market office building for UBC research partners to have a presence on campus. Its location within the existing Technology Enterprise Facility cluster will help facilitate research collaborations in cross-cutting fields.
UBC Campus & Community Planning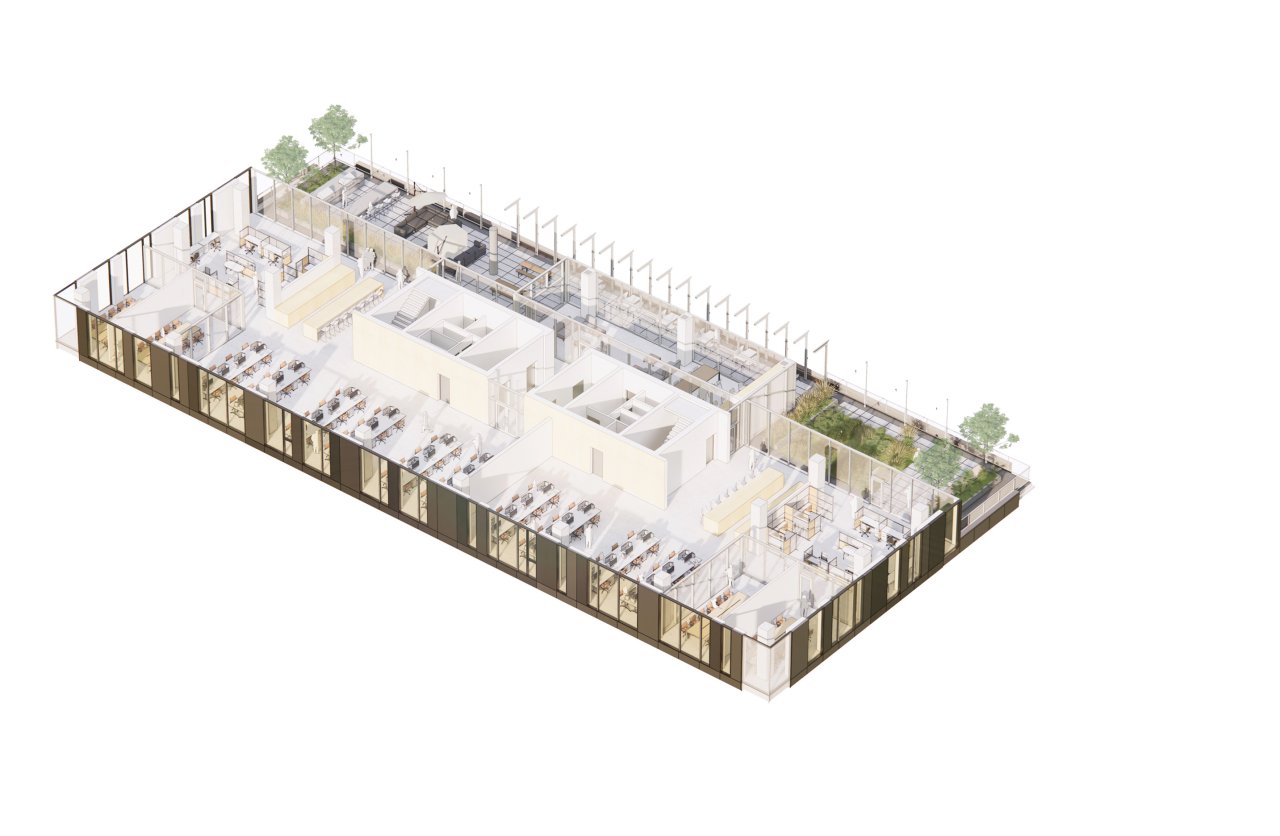 typical office floor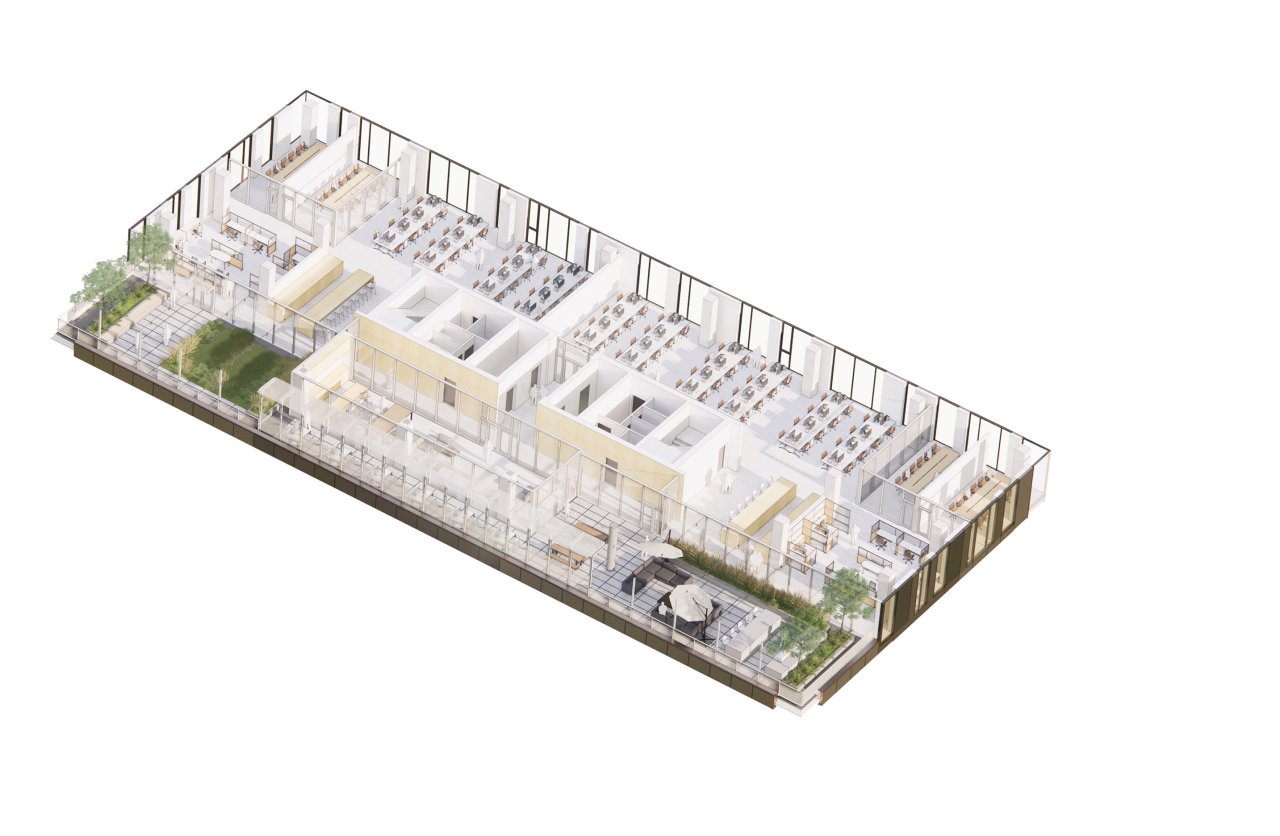 rooftop amenity and office
sustainability
LEED Gold target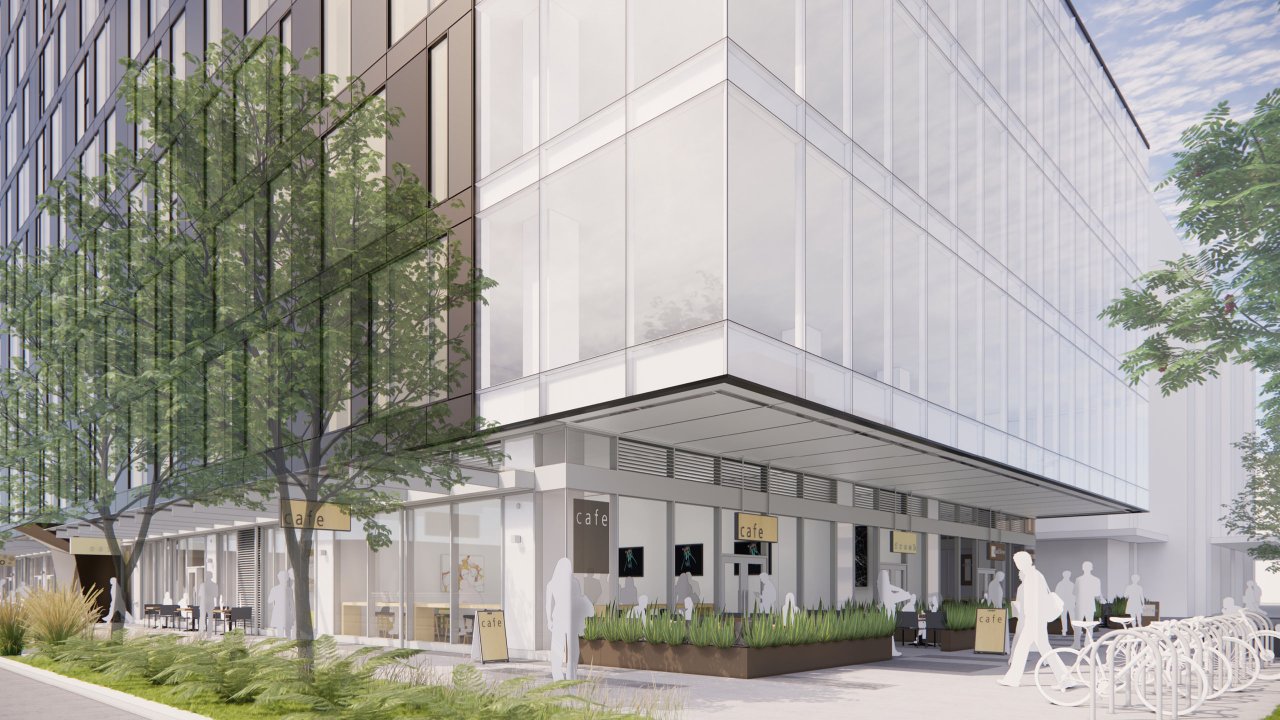 approach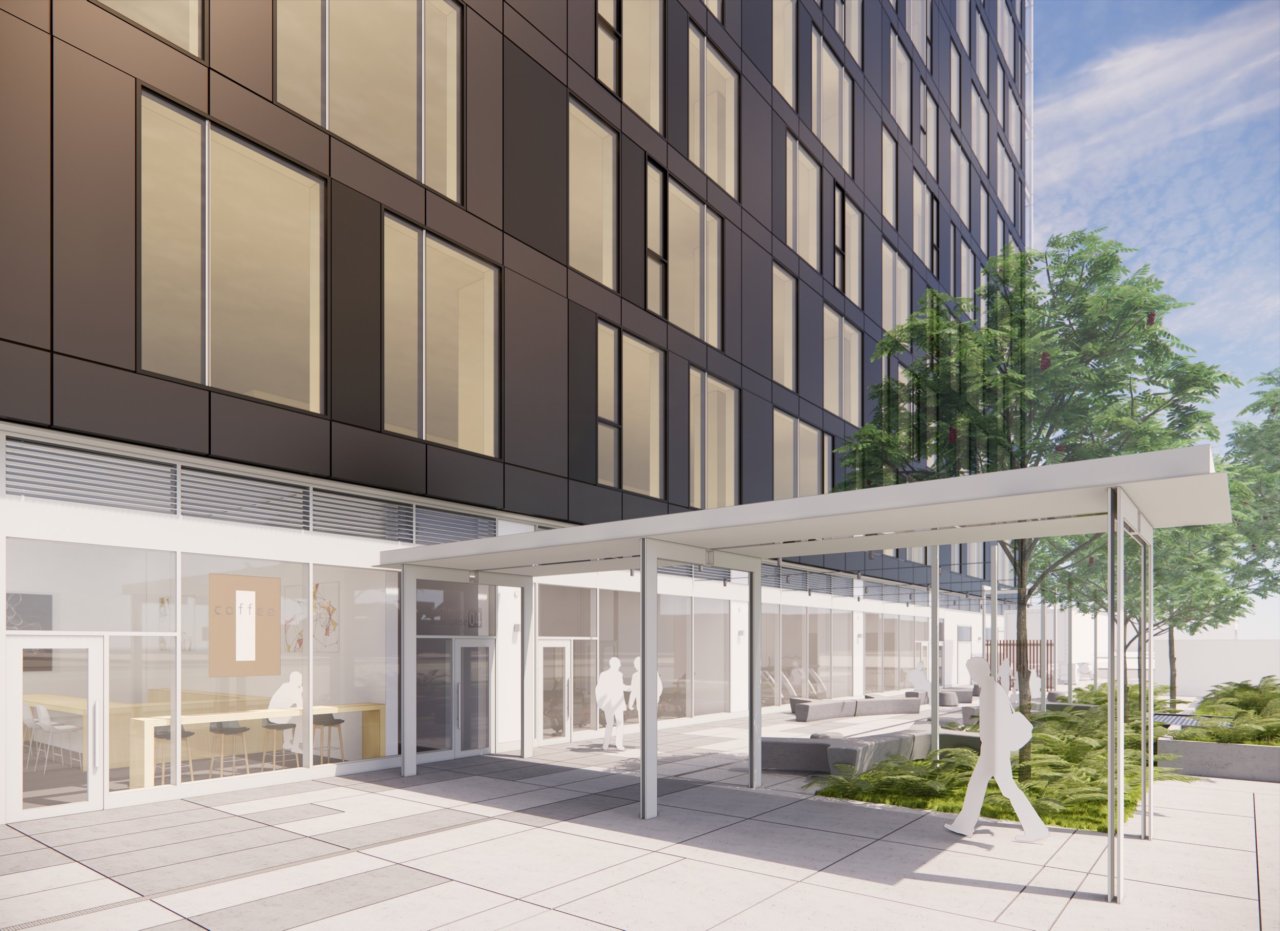 landscaped mews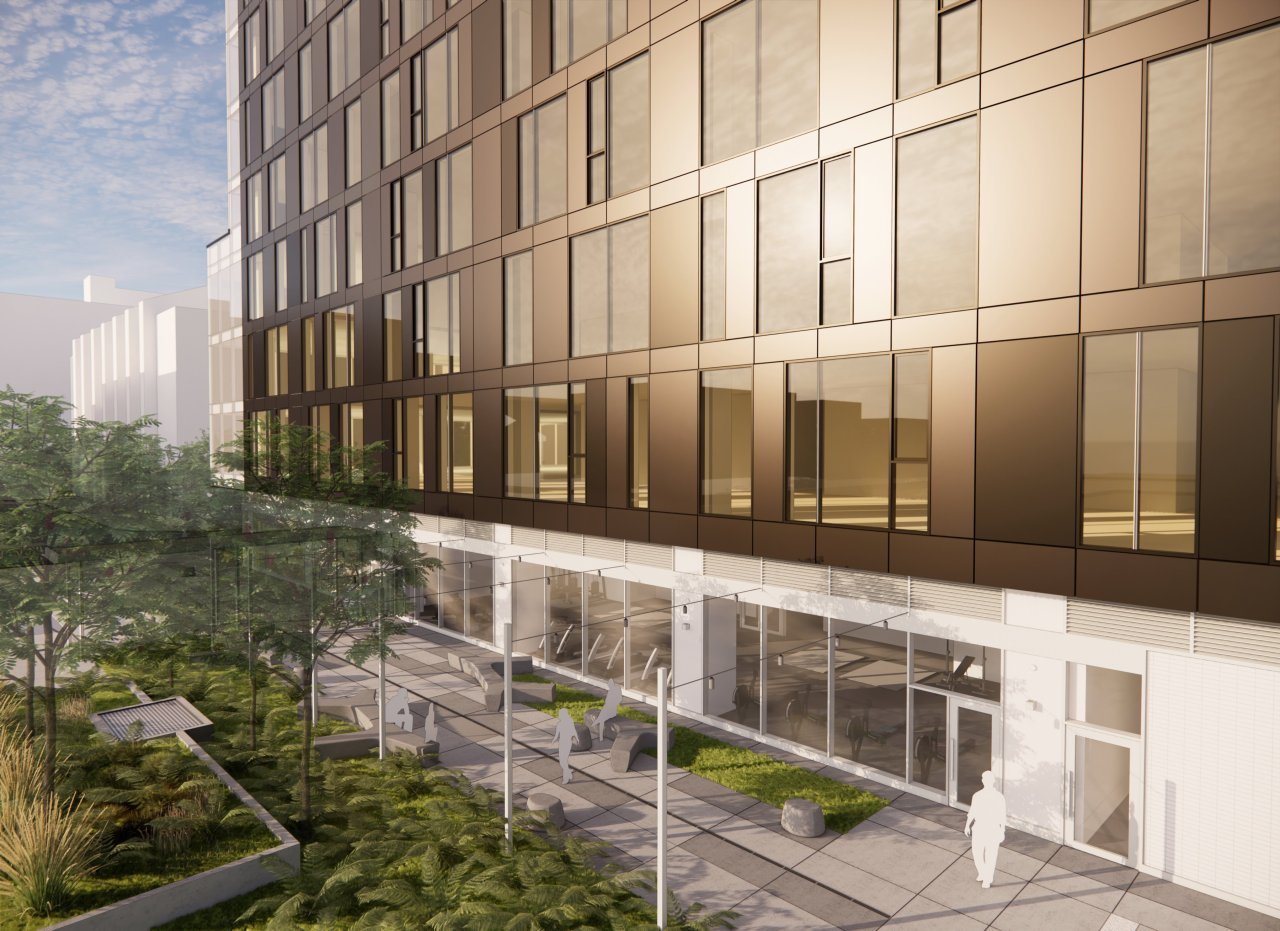 mews aerial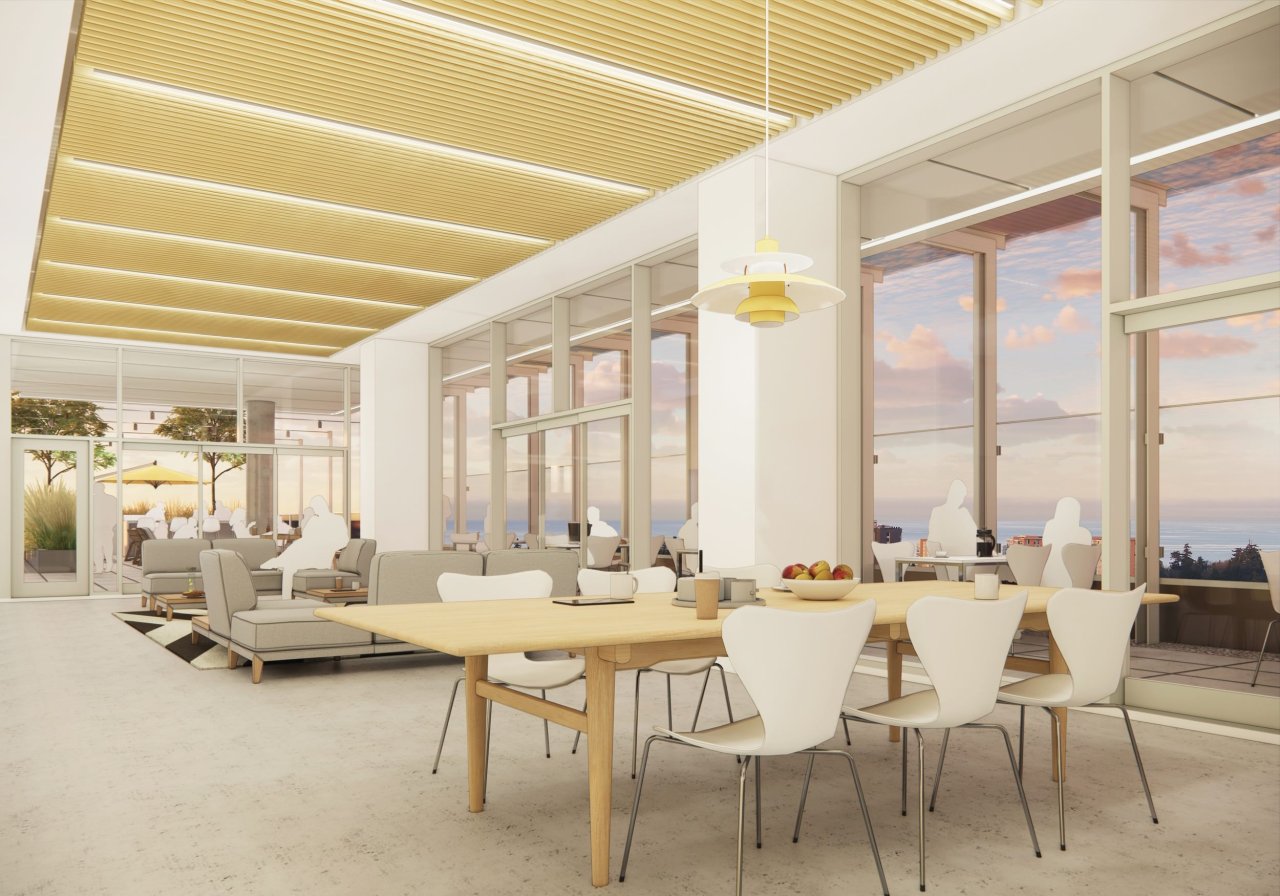 rooftop social lounge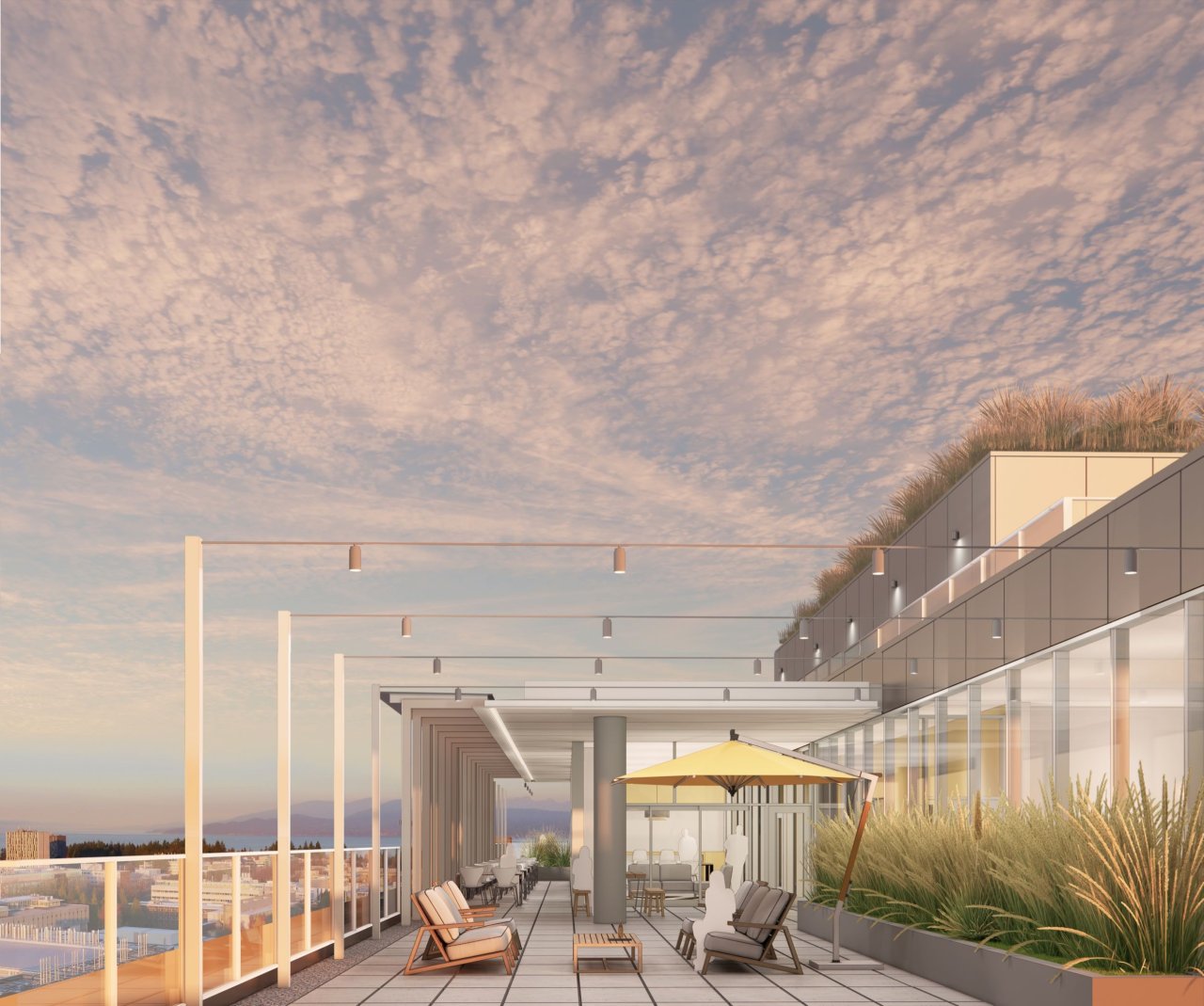 rooftop terrace
A possible future for the remainding TEF sites is to form a technology, research, teaching and learning neighbourhood organized around a public space system of mews, open space and gathering.
UBC Campus & Community Planning