Located in the lively Oliver neighbourhood of Edmonton, The Jameson is a 17-storey mixed-use development with retail and townhomes in a podium base and residential apartments and amenities in a tower above. Oliver is one of the oldest neighbourhoods in the city with an eclectic mix of historic and modern buildings. The rhythm and scale of the building base reflects the particularly pedestrian-friendly characteristics of the densely populated quarter. Improvements to the public realm will contribute to the neighbourhood's momentum as a growing community hub. A study is currently underway to assess the viability to increase the height and density.
project
The Jameson
location
Edmonton, Alberta
client
Open Sky Developments
completion
to be announced
size
11,600 m2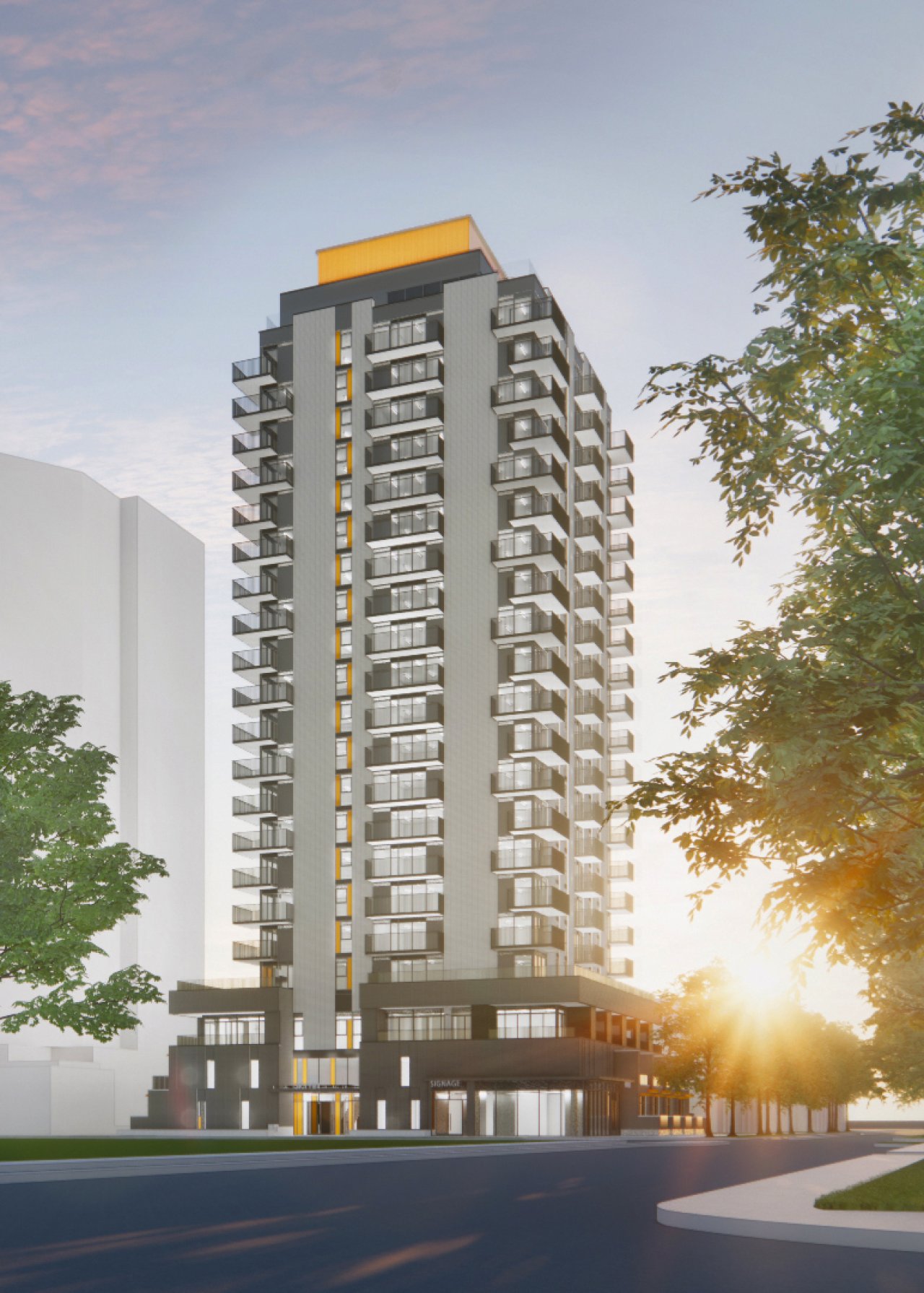 increased height study
sustainability
LEED Gold equivalent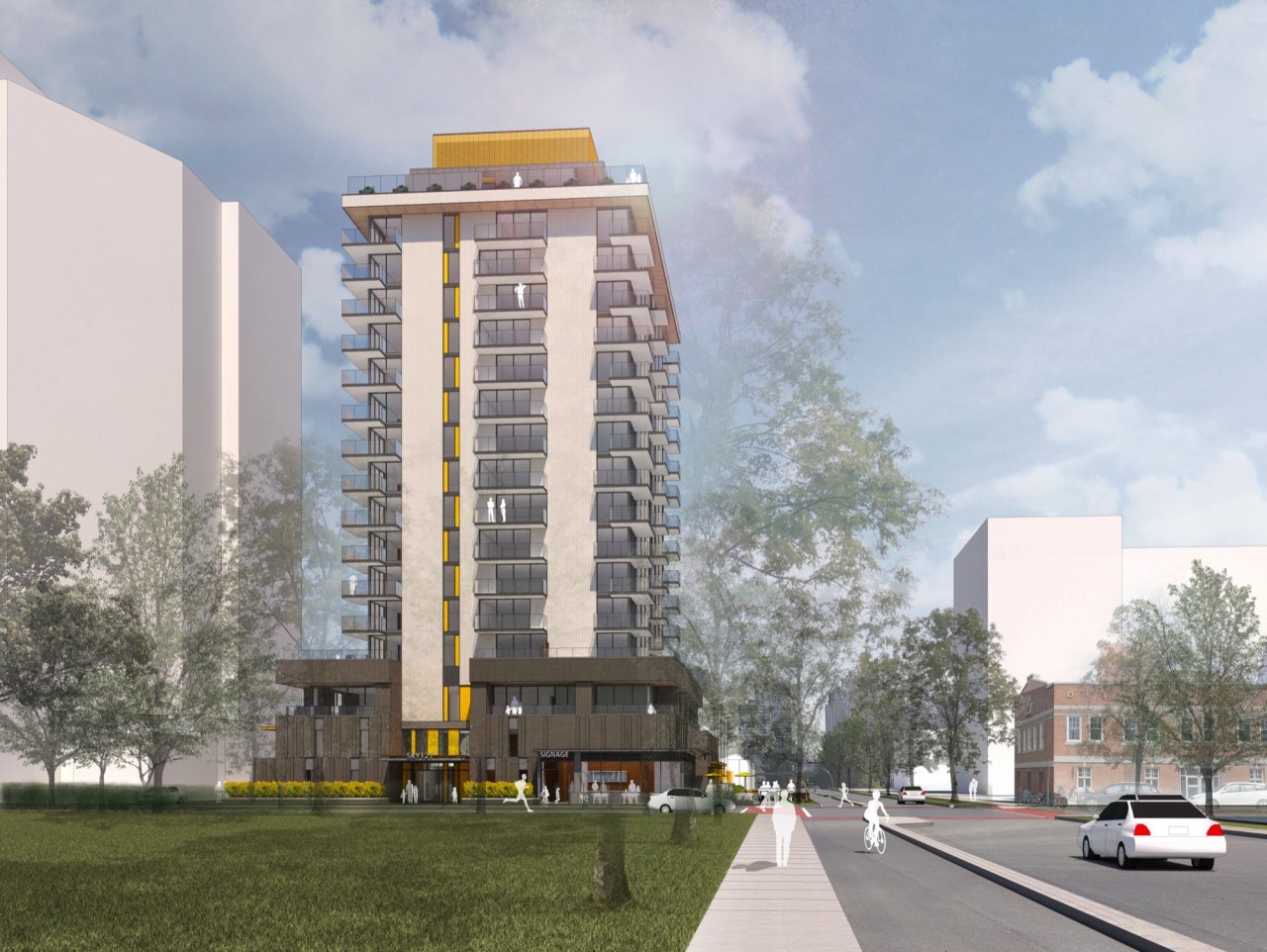 parkside
Values and priorities about the way we live are shifting—and Edmonton is positioning itself to be a more dynamic, attractive and vibrant place to work, play, live and learn.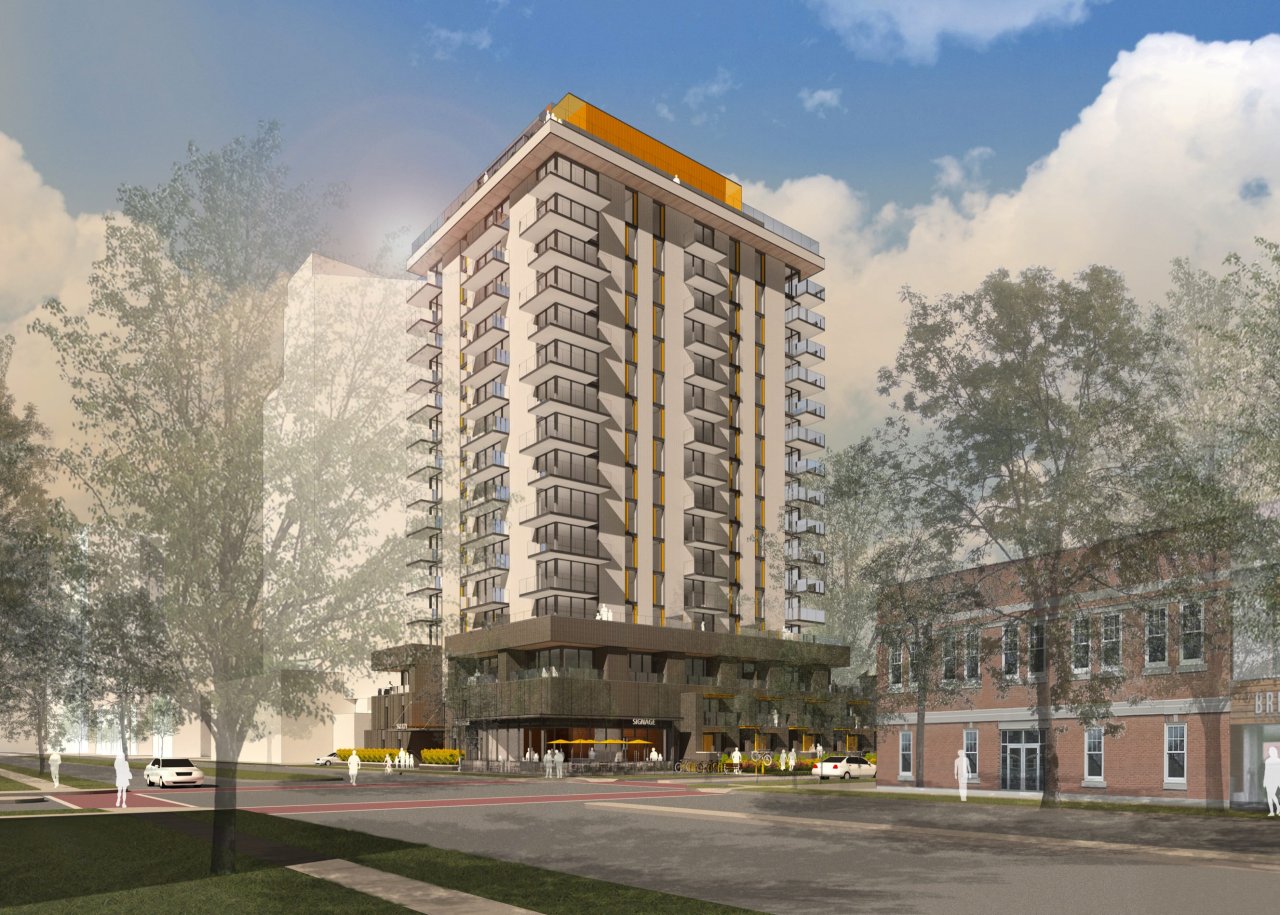 historic and modern mix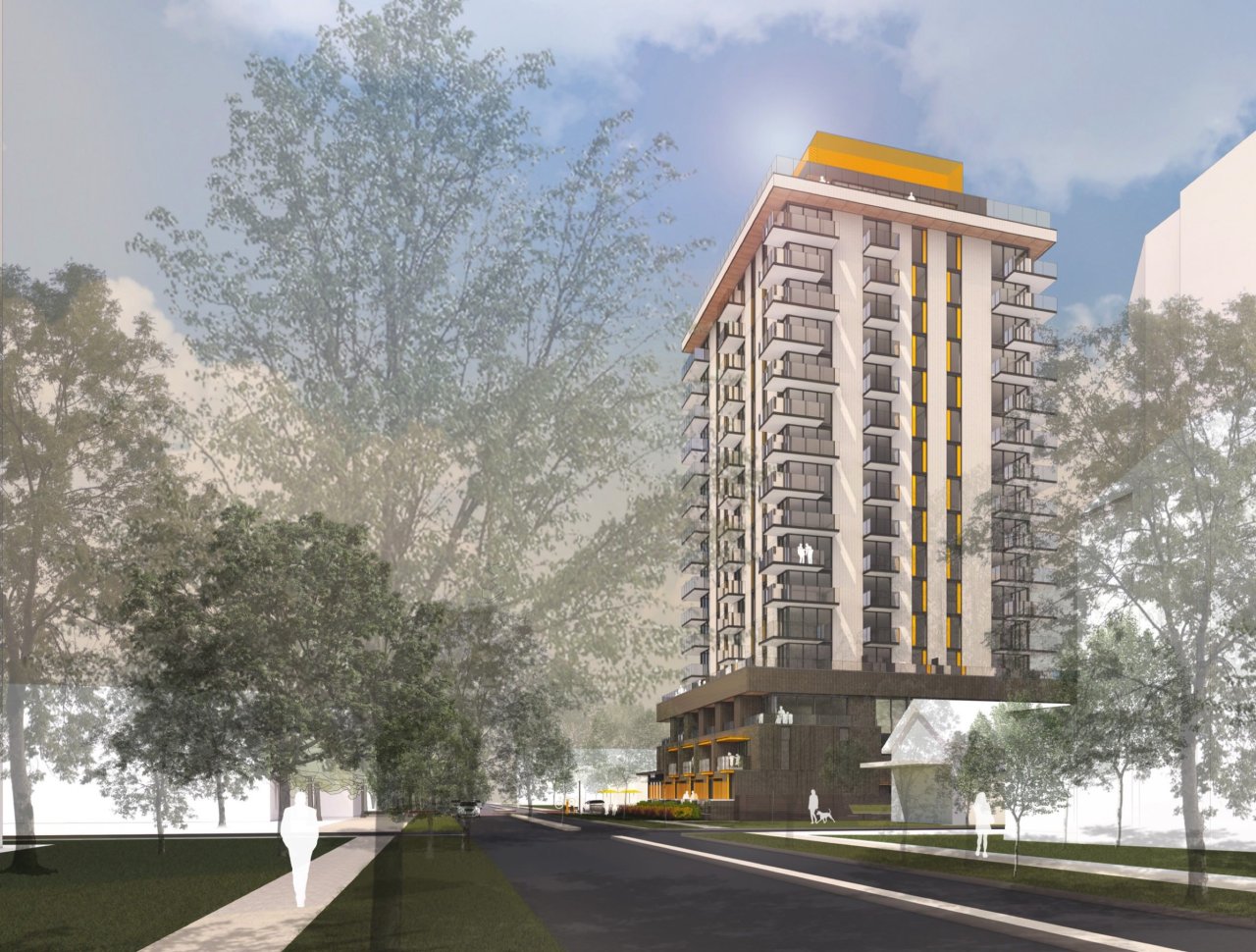 street view
sustainability
LEED Gold equivalent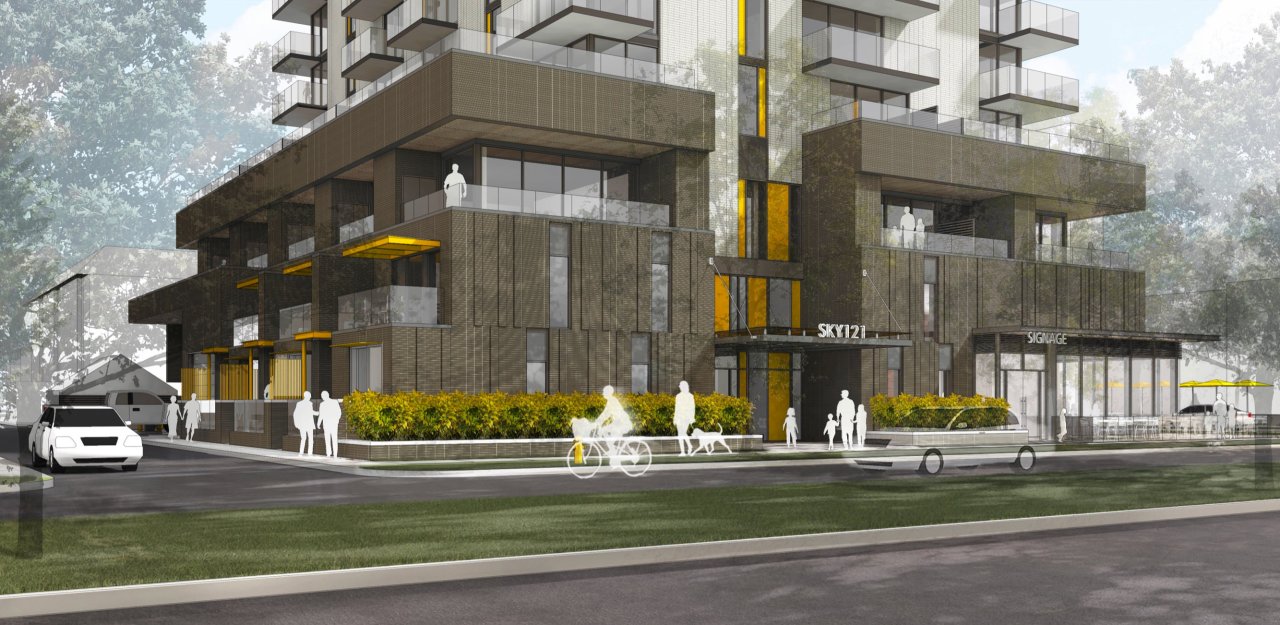 residential entry and corner retail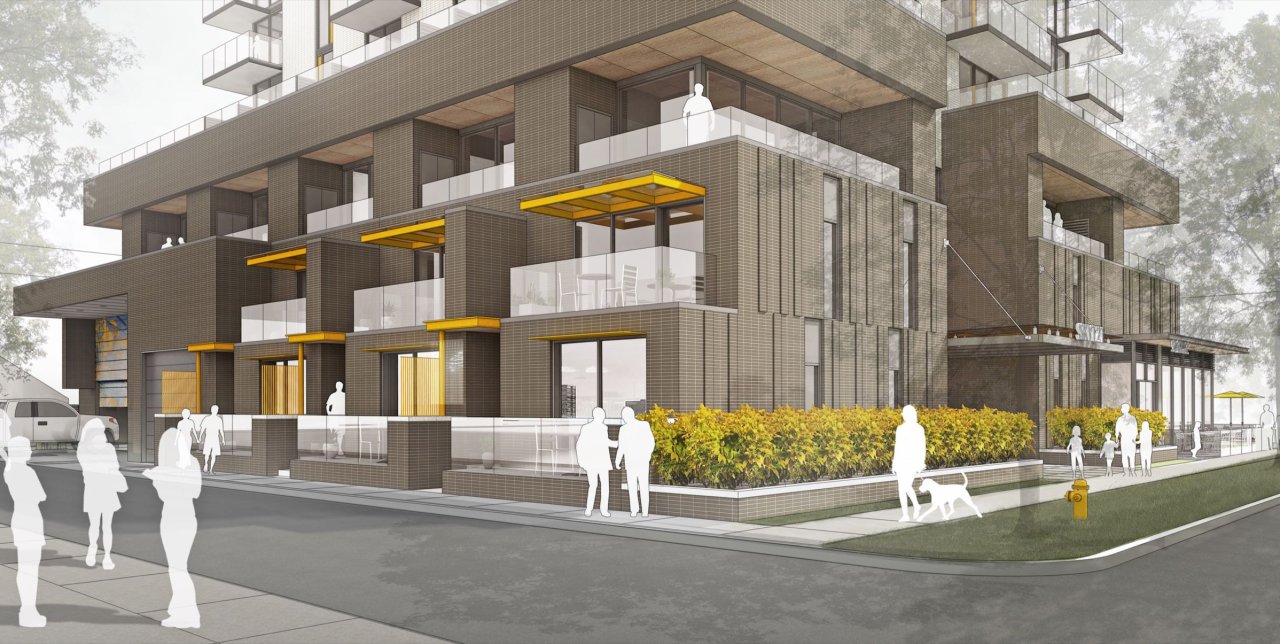 townhomes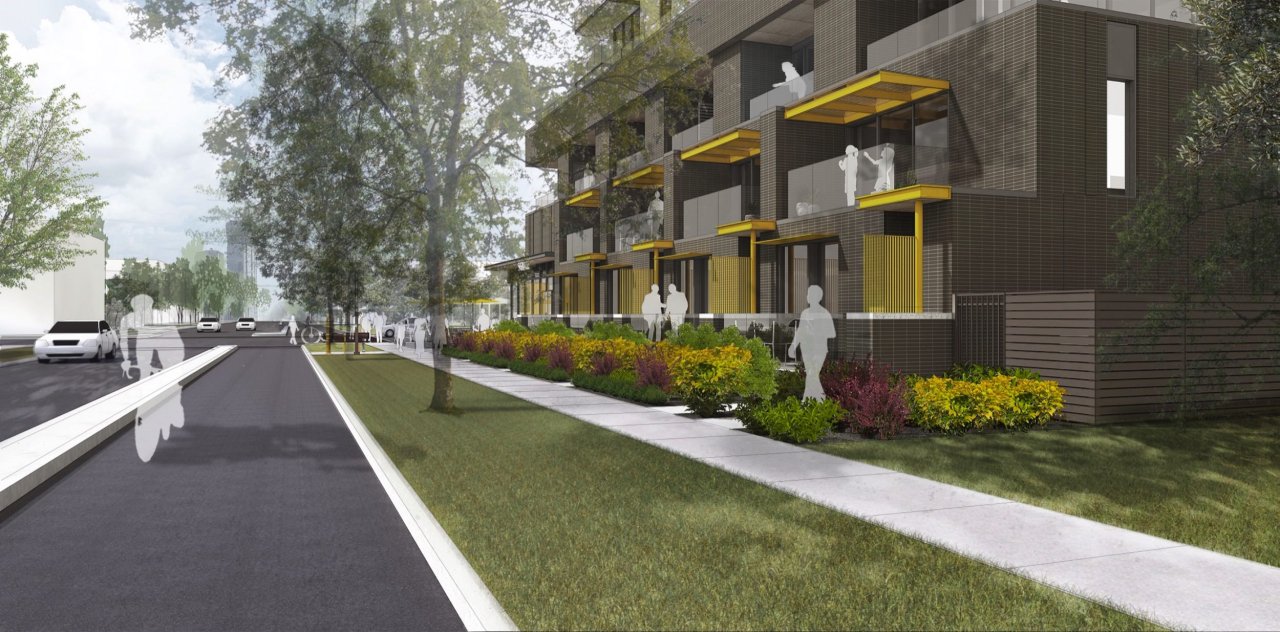 townhomes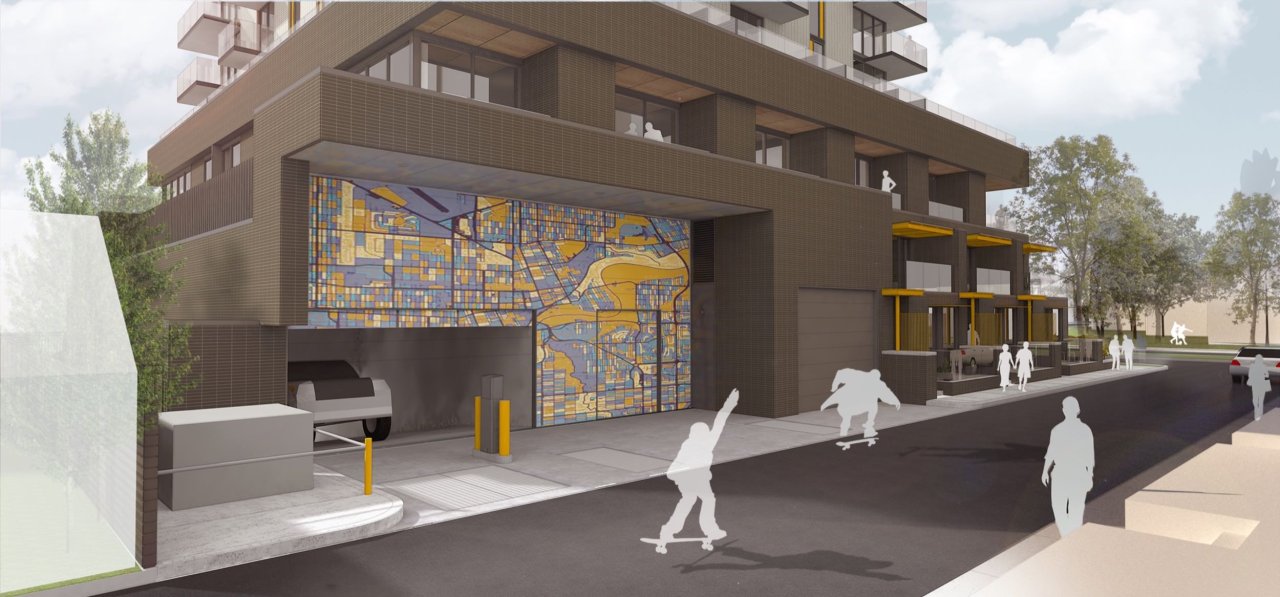 laneway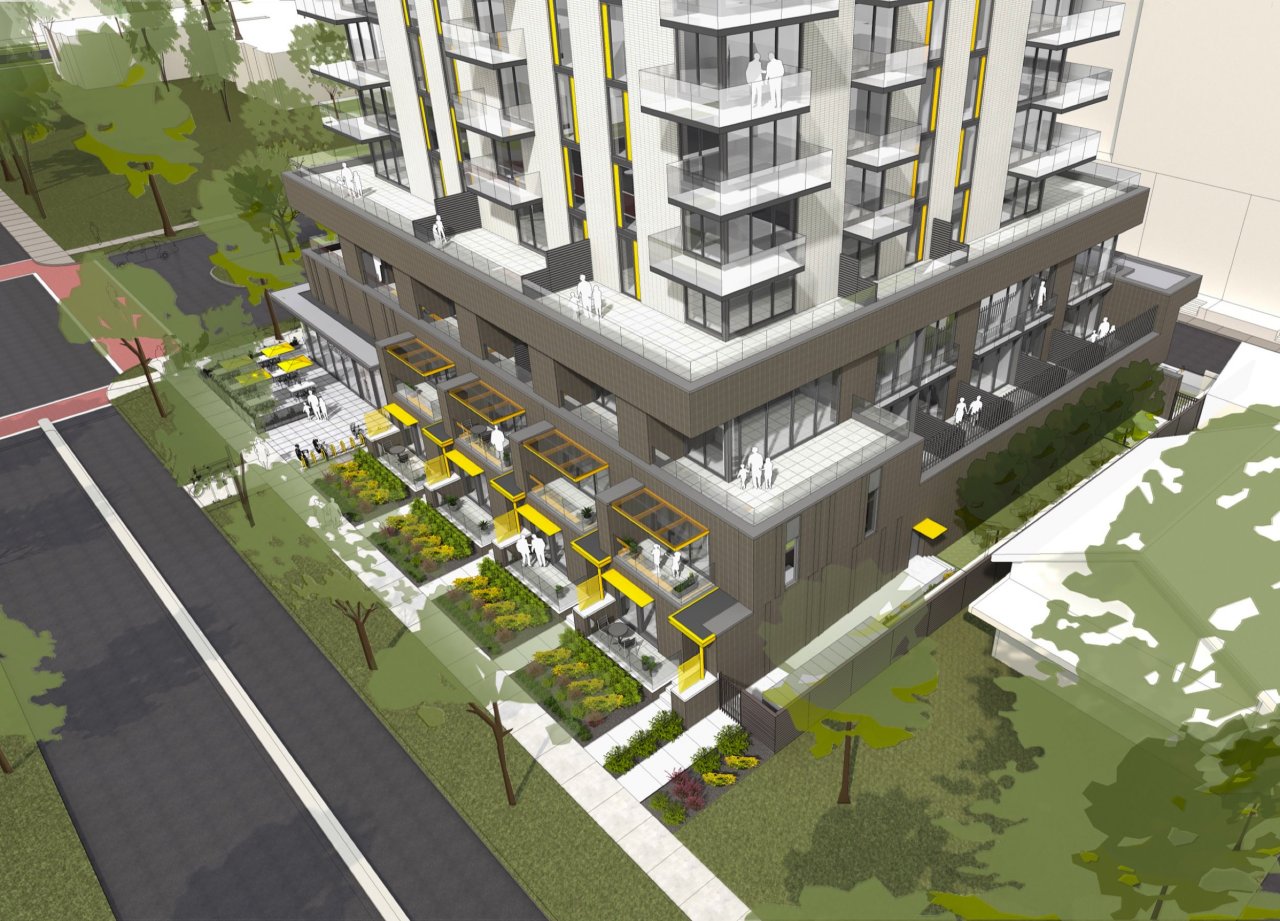 retail and townhome base
Edmonton is now in the middle of an intensive transformation that will impact Edmonton's image and reputation for decades to come.