One of only twenty projects considered under the City of Vancouver Moderate Income Rental Housing Pilot Program, 445 Kingsway Rental Housing is a mixed-use development consisting of a commercial and housing podium topped with two mid-rise residential towers on an irregularly-shaped site adjacent to Robson Park. Located in Translink's Frequent Transit Network near the future Broadway Subway Mount Pleasant Station, the project aligns with a pattern of development that has evolved along the Uptown Mount Pleasant Kingsway corridor. The transit-oriented development will provide 236 secured rental housing units for the rapidly-growing Mount Pleasant neighbourhood.
project
445 Kingsway Rental Housing
location
Vancouver, BC
client
Azizamalco Holding Canada Ltd.
completion
to be announced
size
45,600 m2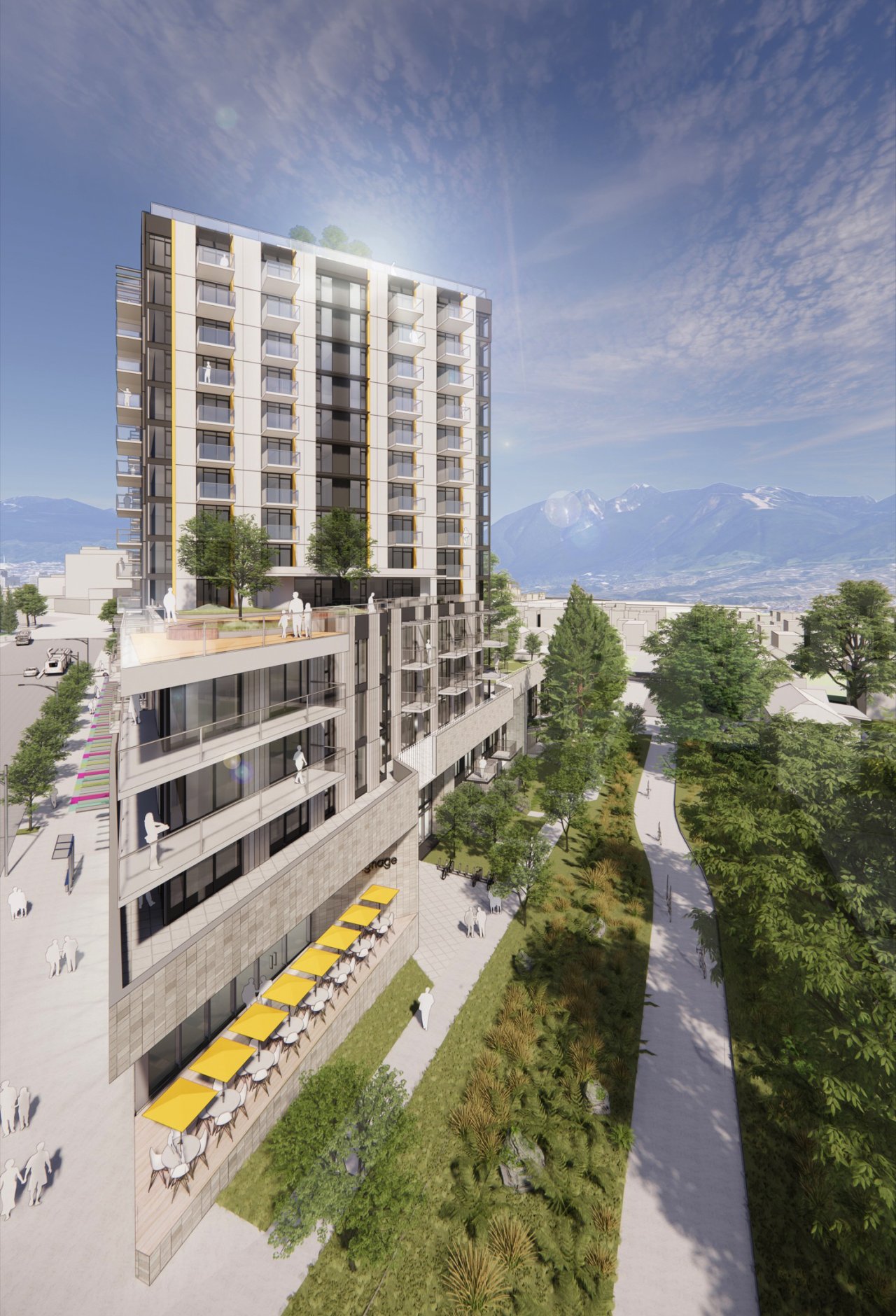 St. George Street
sustainability
LEED Gold target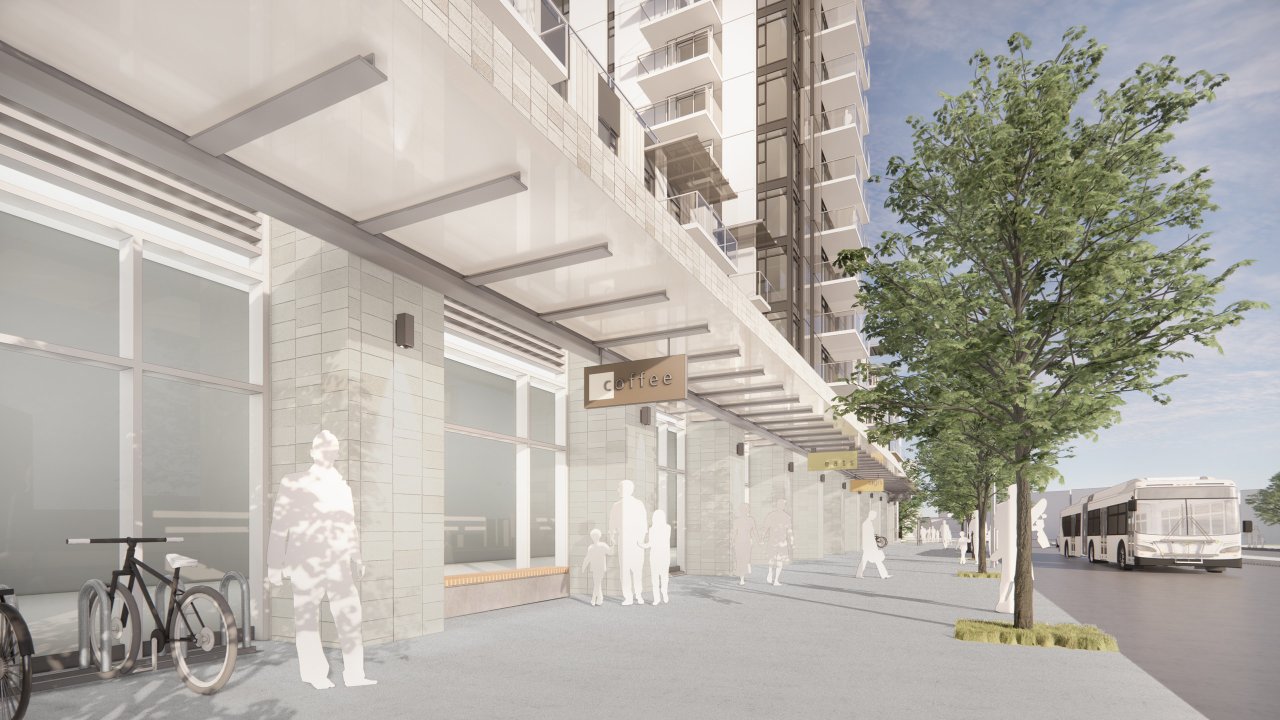 Kingsway retail
This is a pilot program to test and demonstrate what is possible in different parts of the city. Following the pilot program, Staff will report back to City Council with lessons learned and, if appropriate, recommendations for a new, long term program to encourage the construction of moderate income rental housing.
Moderate Income Rental Housing Pilot Program
City of Vancouver Planning & Development Services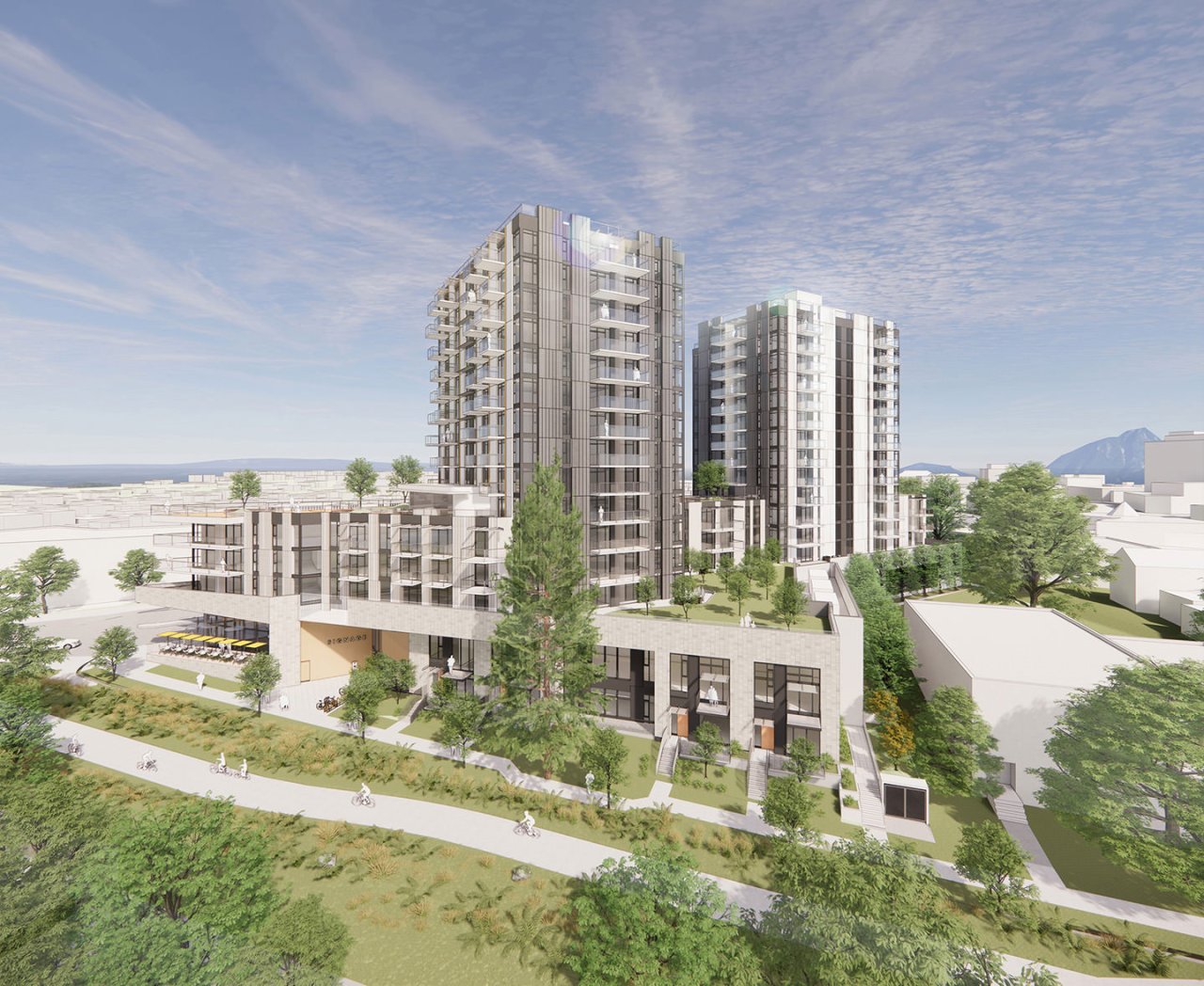 aerial from Robson Park
sustainability
LEED Gold target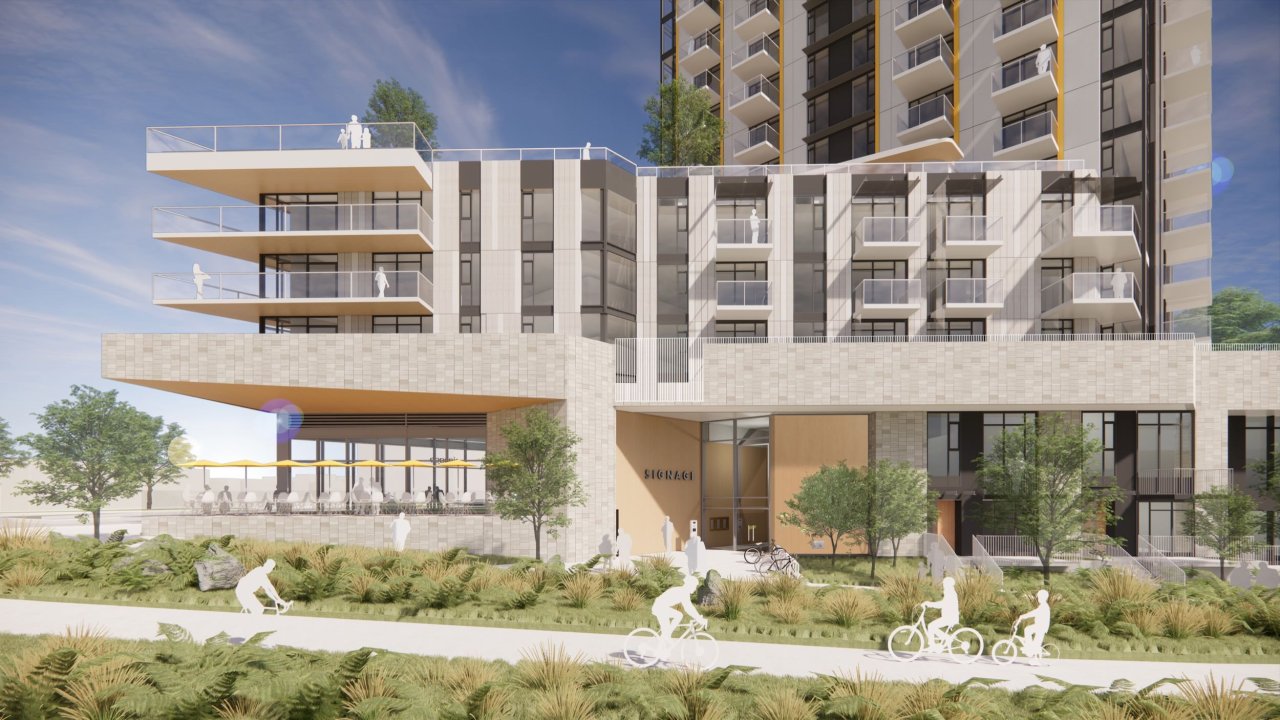 Robson Park interface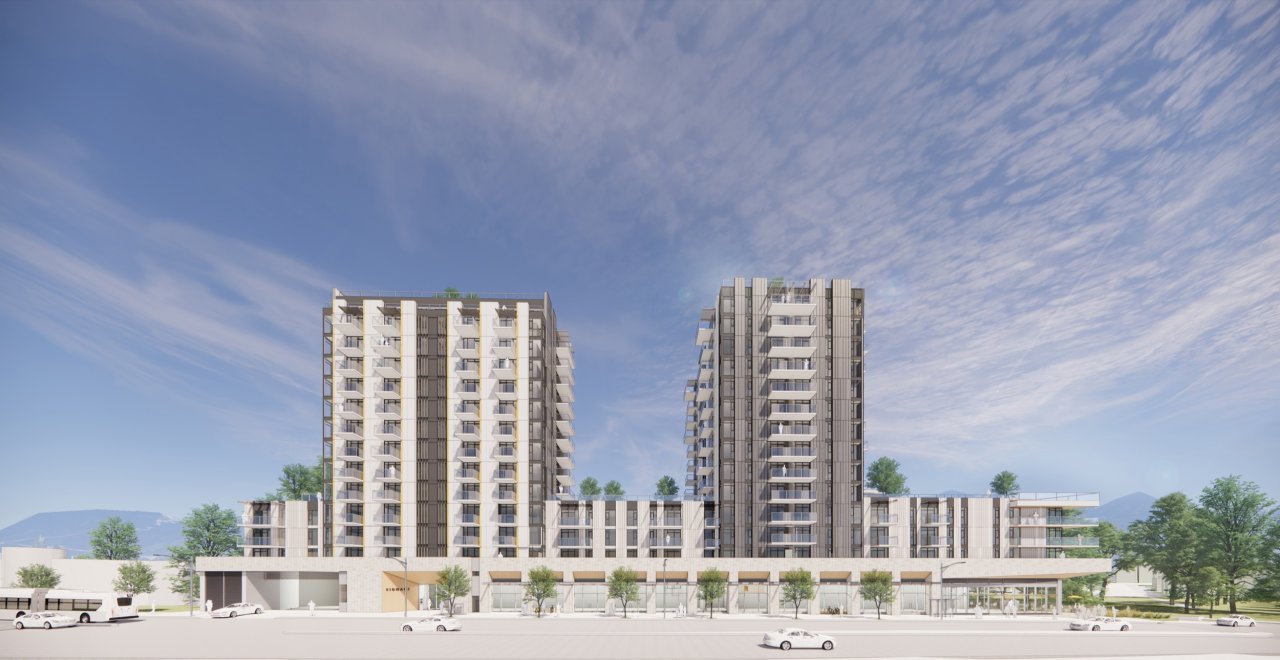 Kingsway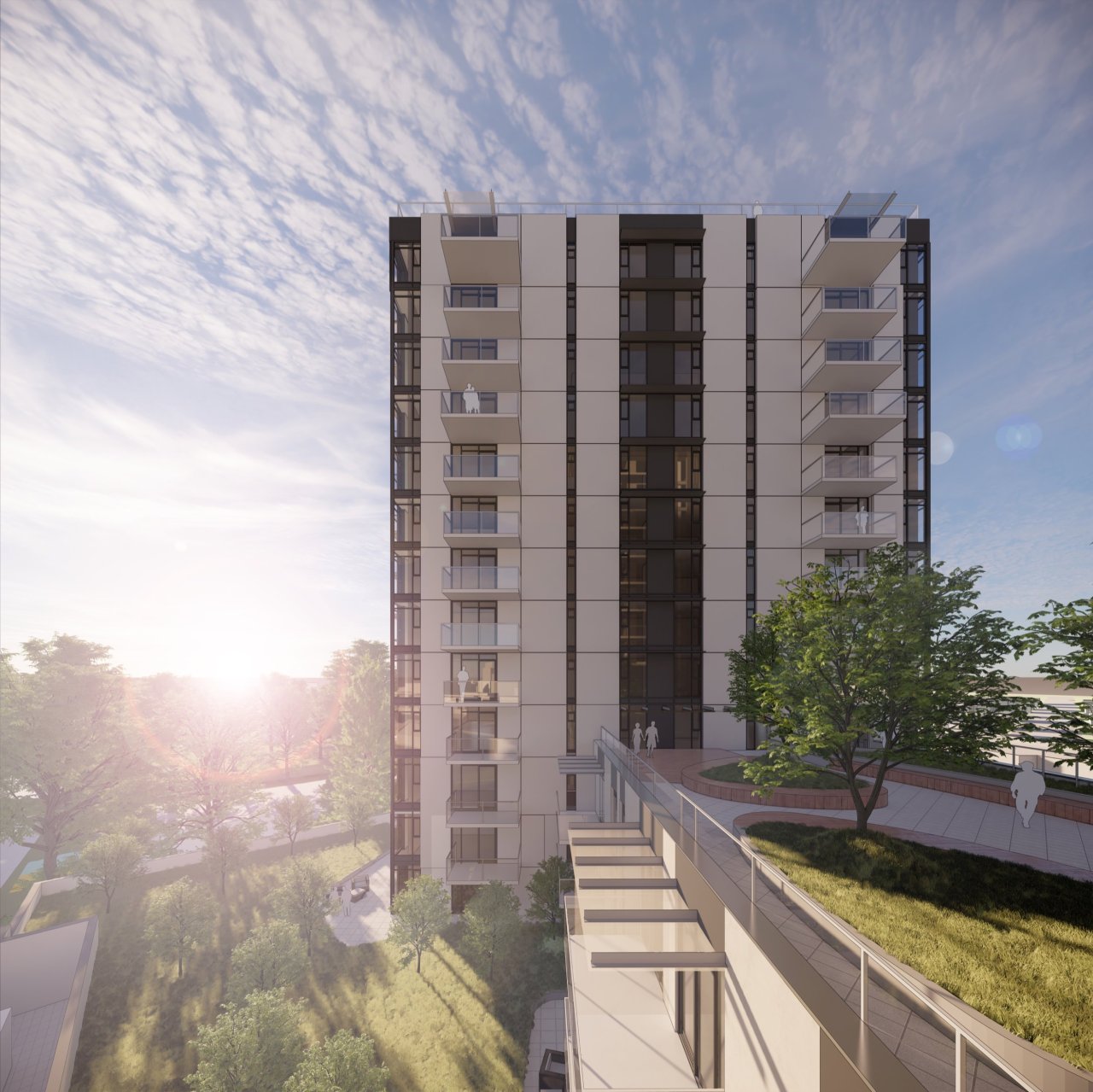 east tower sunrise
City Staff will review Pre-Enquiry Applications to identify projects that best meet and exceed the criteria of the pilot program. Key criteria will include the depth and breadth of affordability being provided, the inclusion of family housing, and locational considerations.
Moderate Income Rental Housing Pilot Program
City of Vancouver Planning & Development Services