Located in the historic Victory Square district of Vancouver, the Flack Block is a heritage landmark designed in the Romanesque Revival style that underwent a full restoration of the rough-dressed Indiana gray limestone cladding, columns, cornice, arched windows and the recreation of a stunning, intricately carved entry archway that was reproduced from old photographs. More than 36 tonnes of handcarved stone were used to create the reinstated entry archway. A new steel and glass penthouse was added atop the building and extensive seismic and building system upgrades were performed. An open steel elevator shaft and wraparound stair were refurbished, as were the exposed brick interior walls and laminated timber floors.
project
Flack Block
location
Vancouver, BC
client
The Salient Group
completion
2009
size
1,300 m2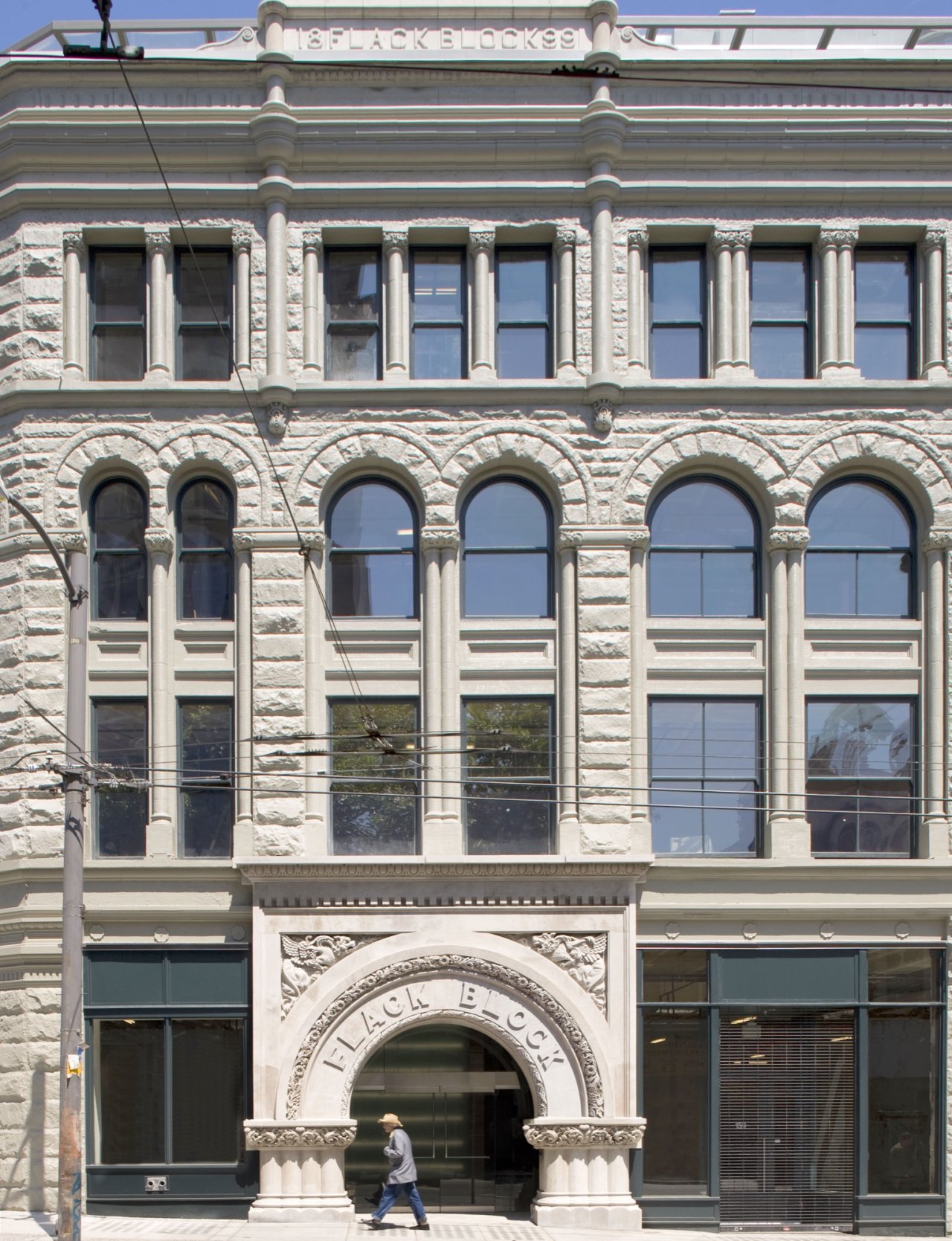 Indiana gray limestone exterior
sustainability
LEED Gold certified
awards & recognition
2010
Heritage BC Outstanding Achievement Award
2009
City of Vancouver Heritage Honour Award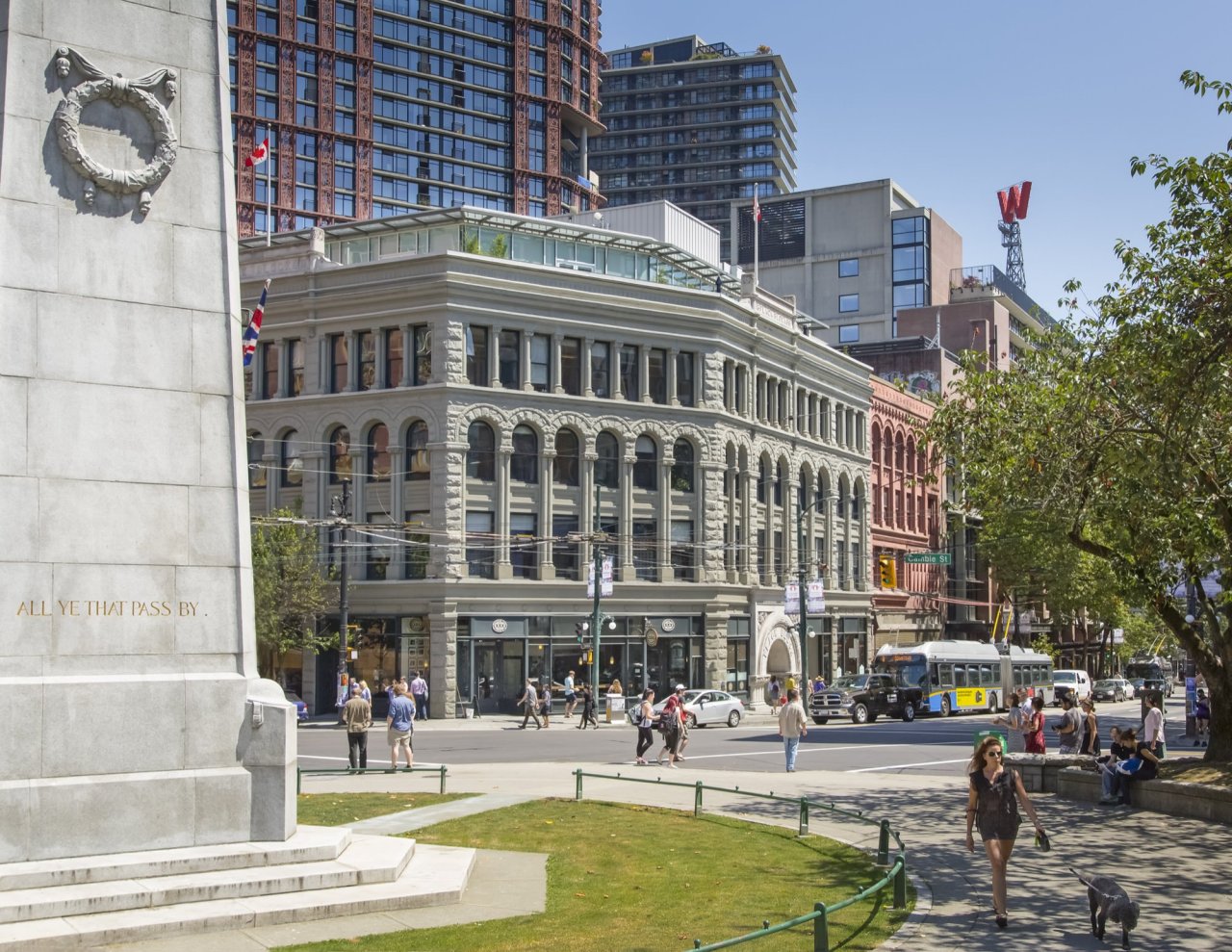 Flack Block view from Victory Square
The restoration of the Flack Block has been transformed, once again giving it prominence worthy of its location across from Victory Square. The Flack Block will be a Vancouver landmark for many years to come.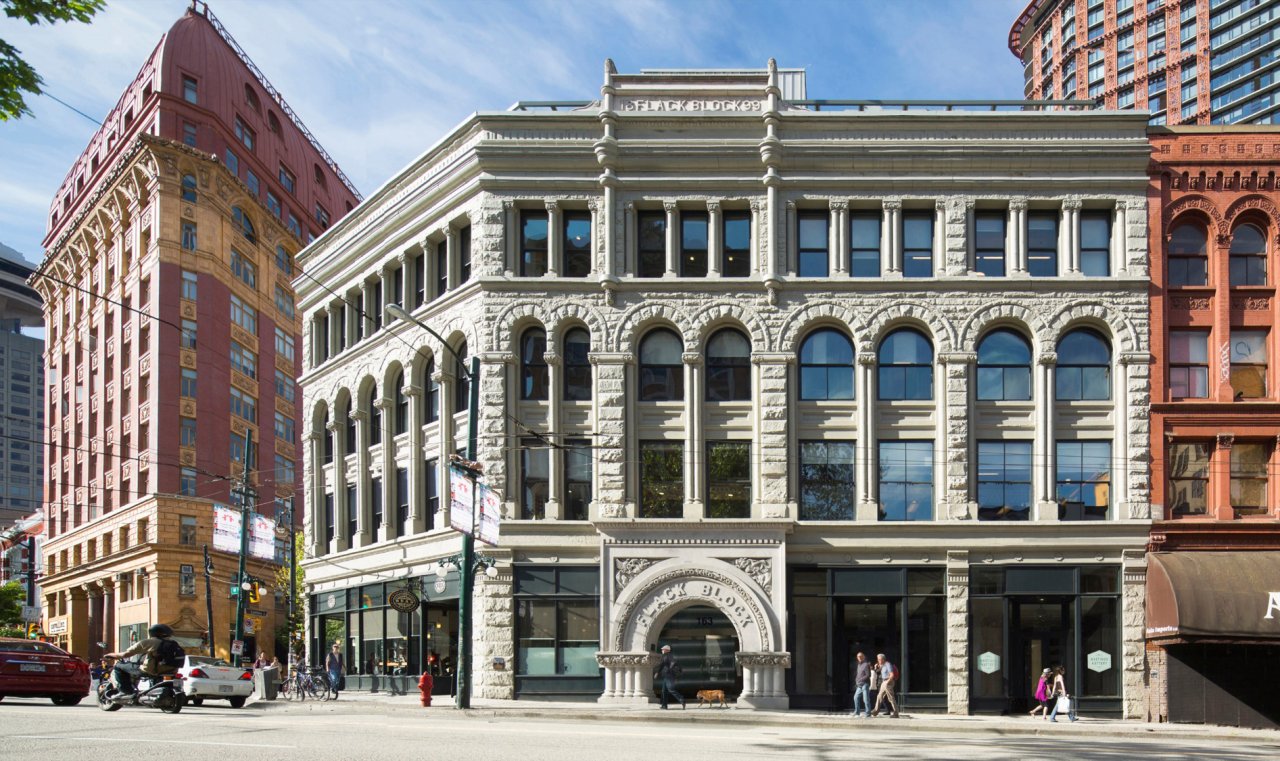 limestone cladding restoration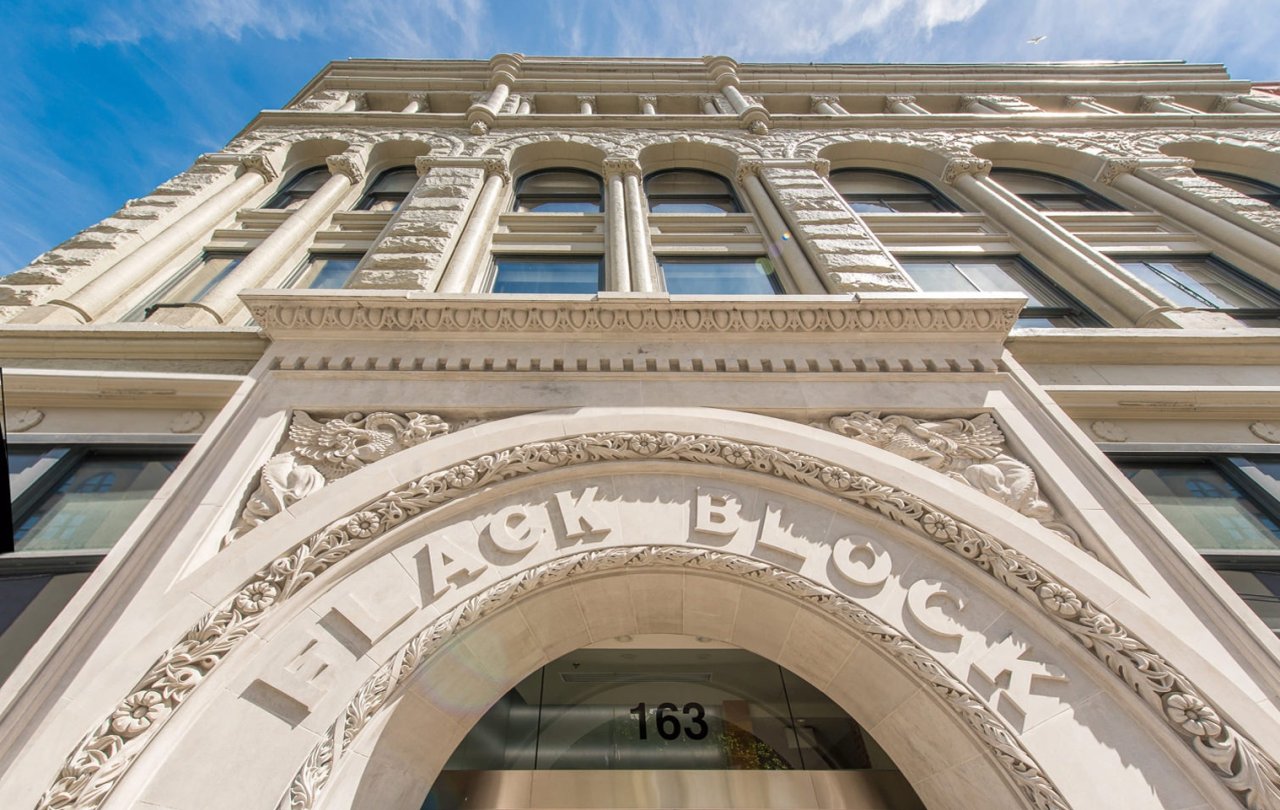 reinstated entry archway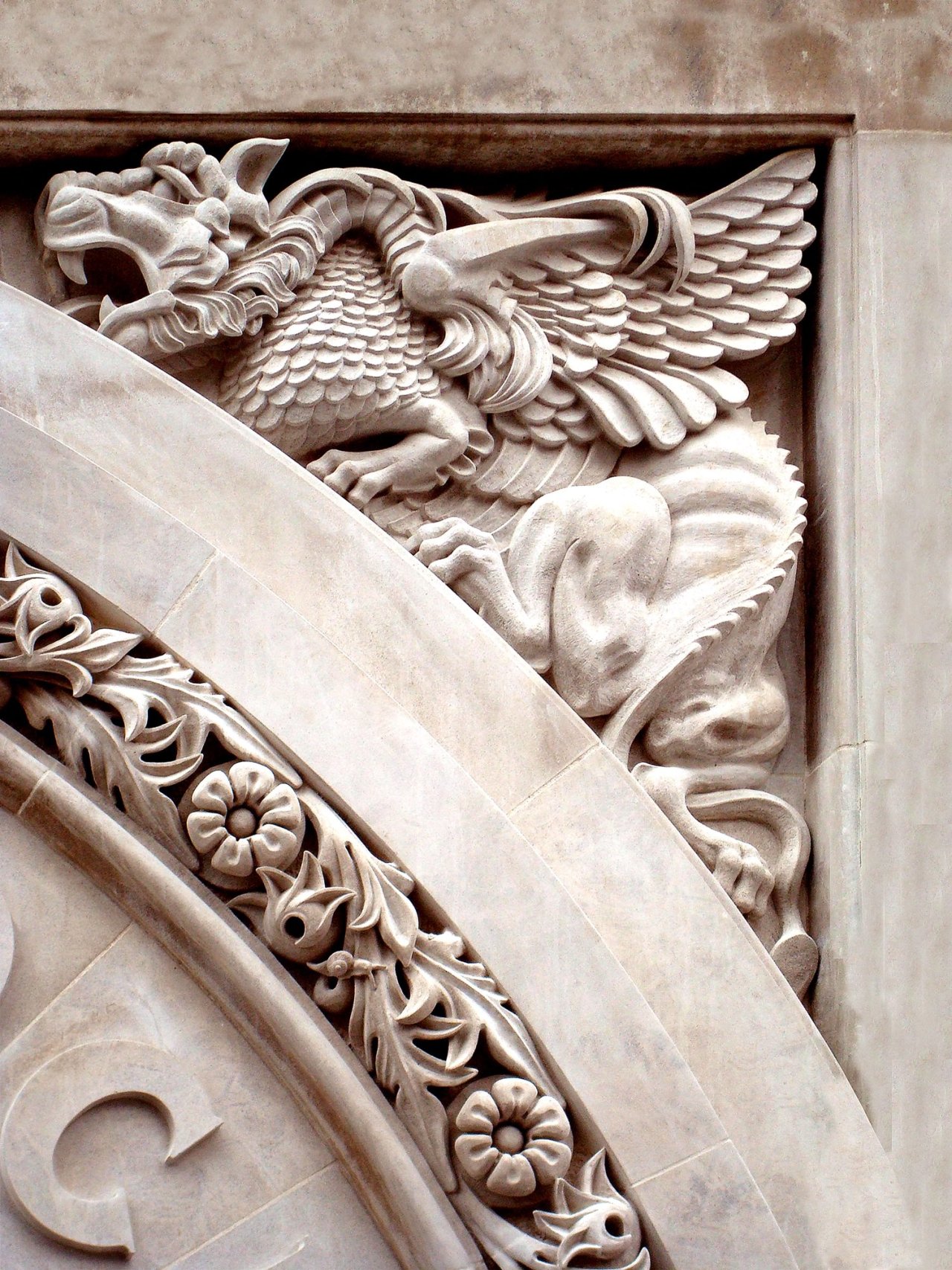 archway detail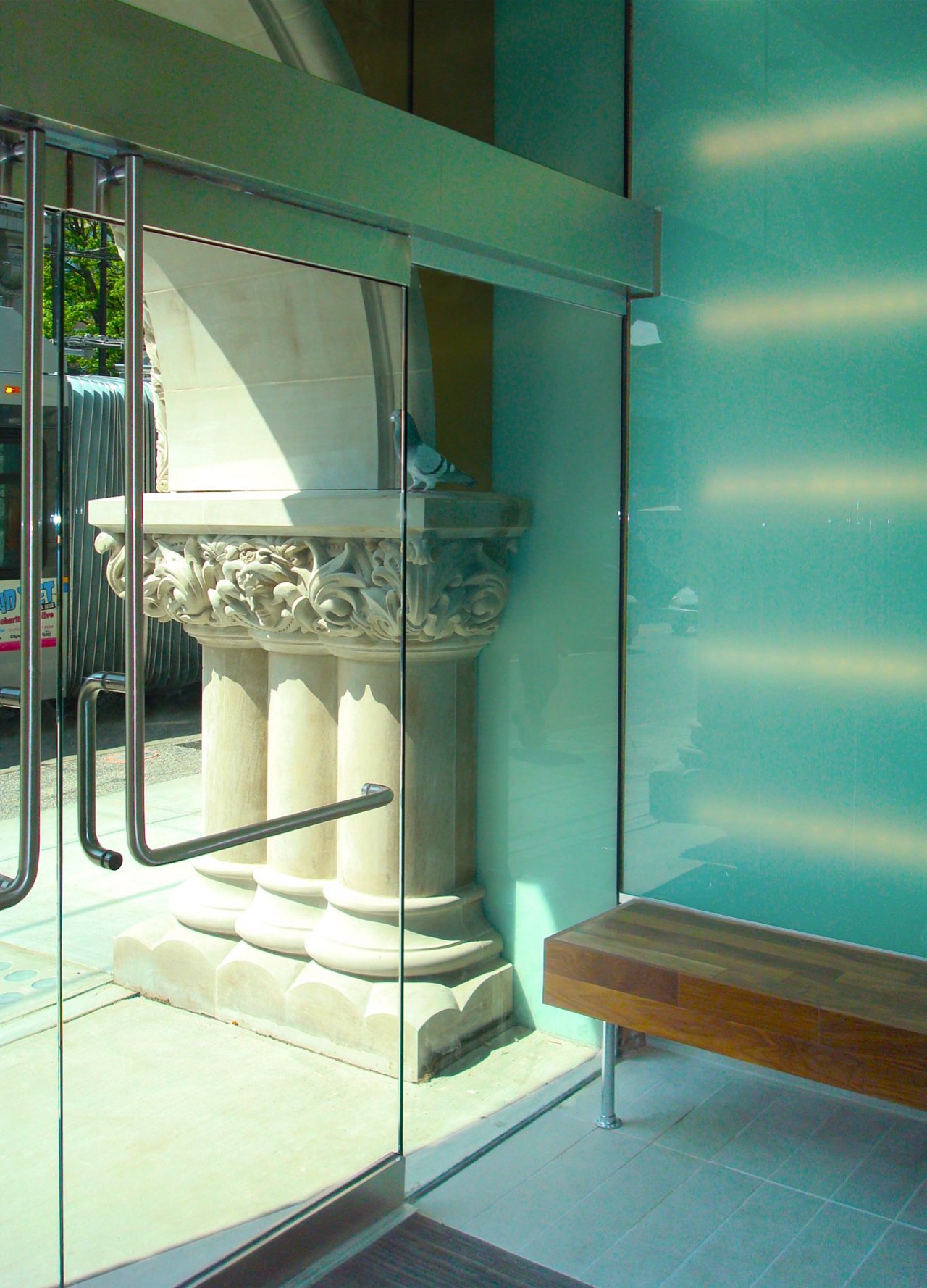 lobby entrance
sustainability
LEED Gold certified
awards & recognition
2010
Heritage BC Outstanding Achievement Award
2009
City of Vancouver Heritage Honour Award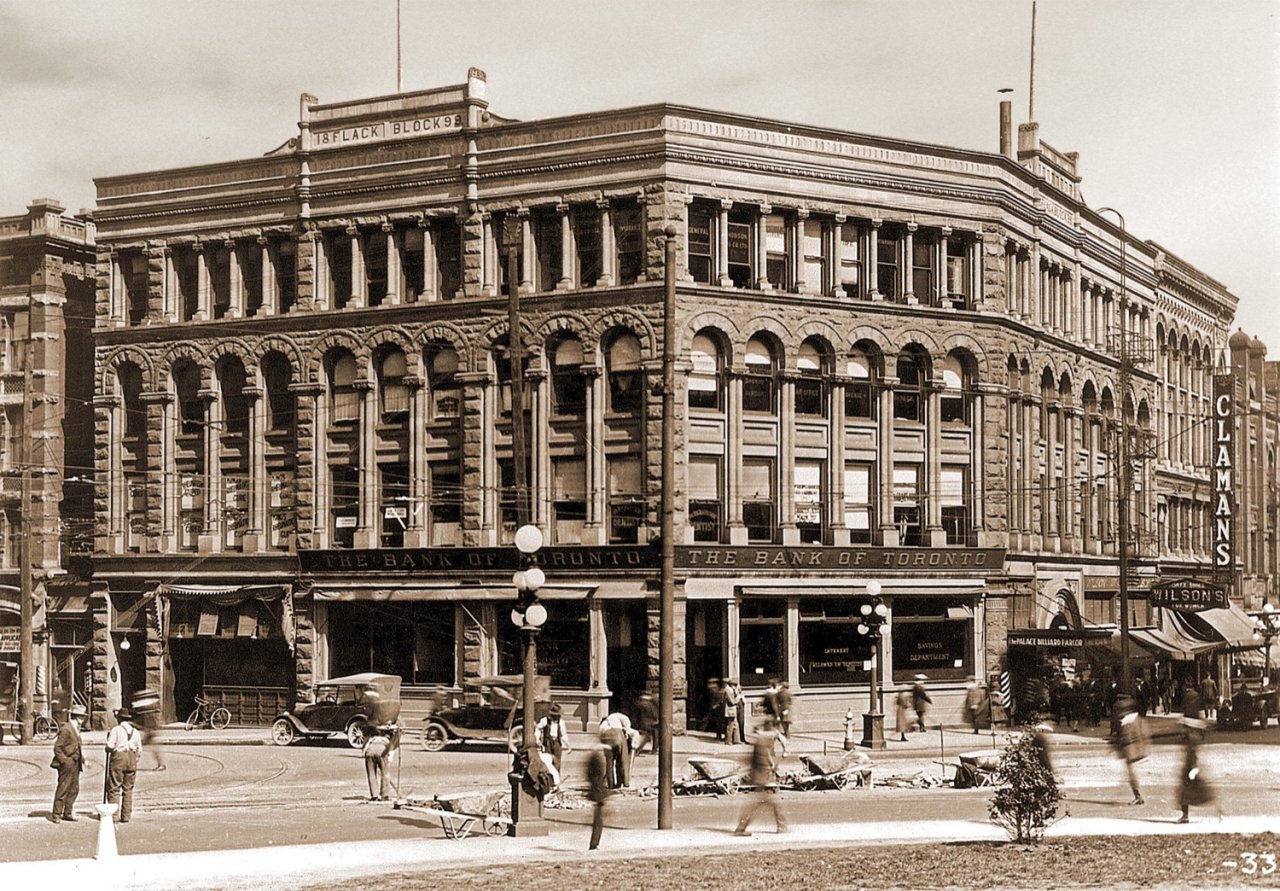 historic Flack Block c. 1920s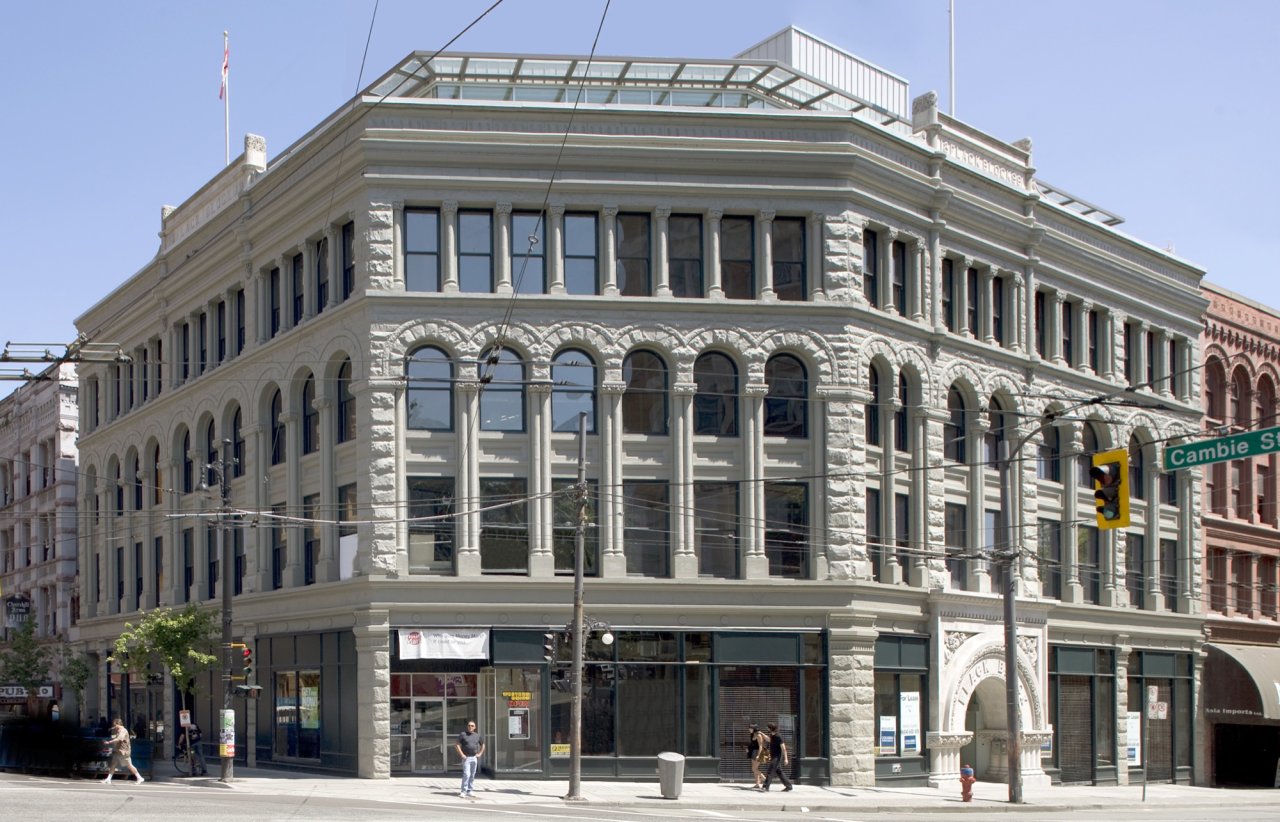 completed restoration with new penthouse addition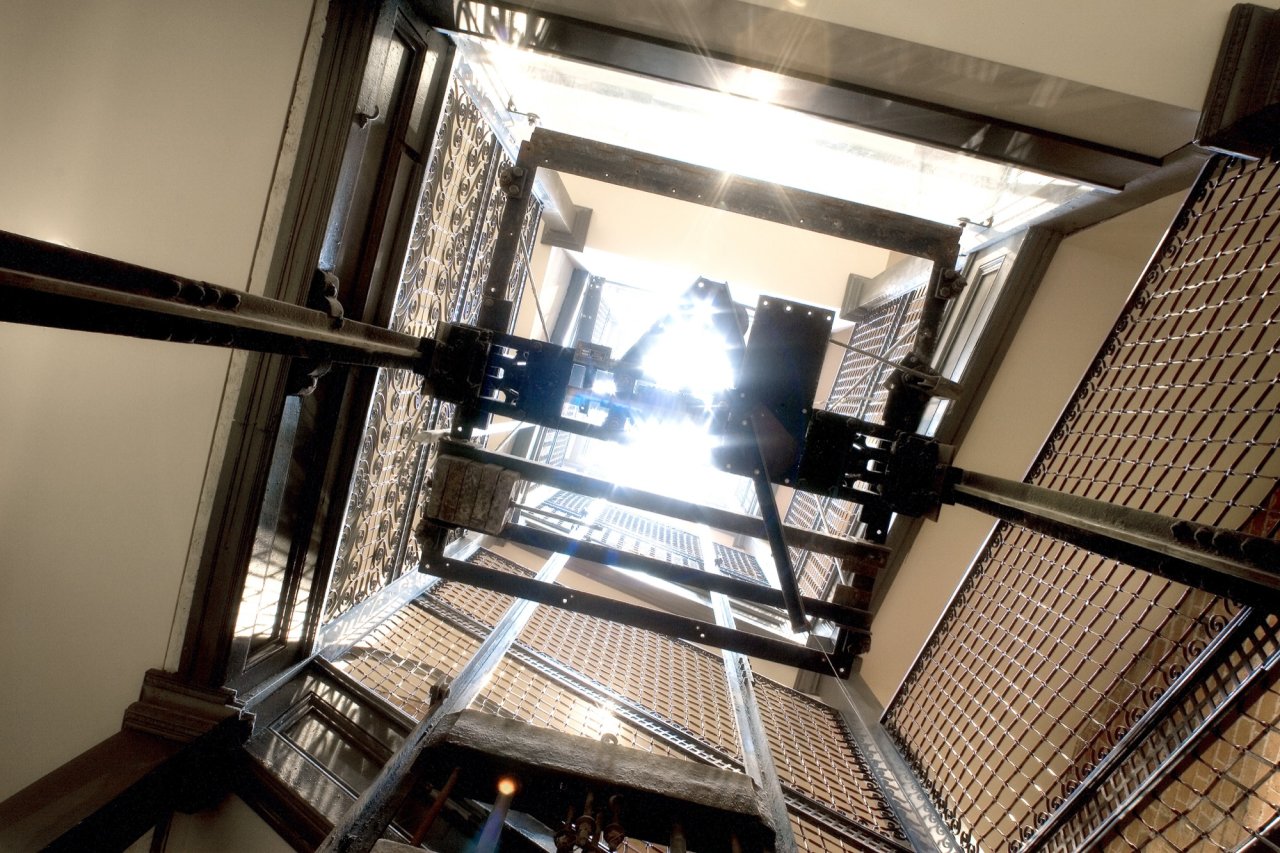 open steel elevator shaft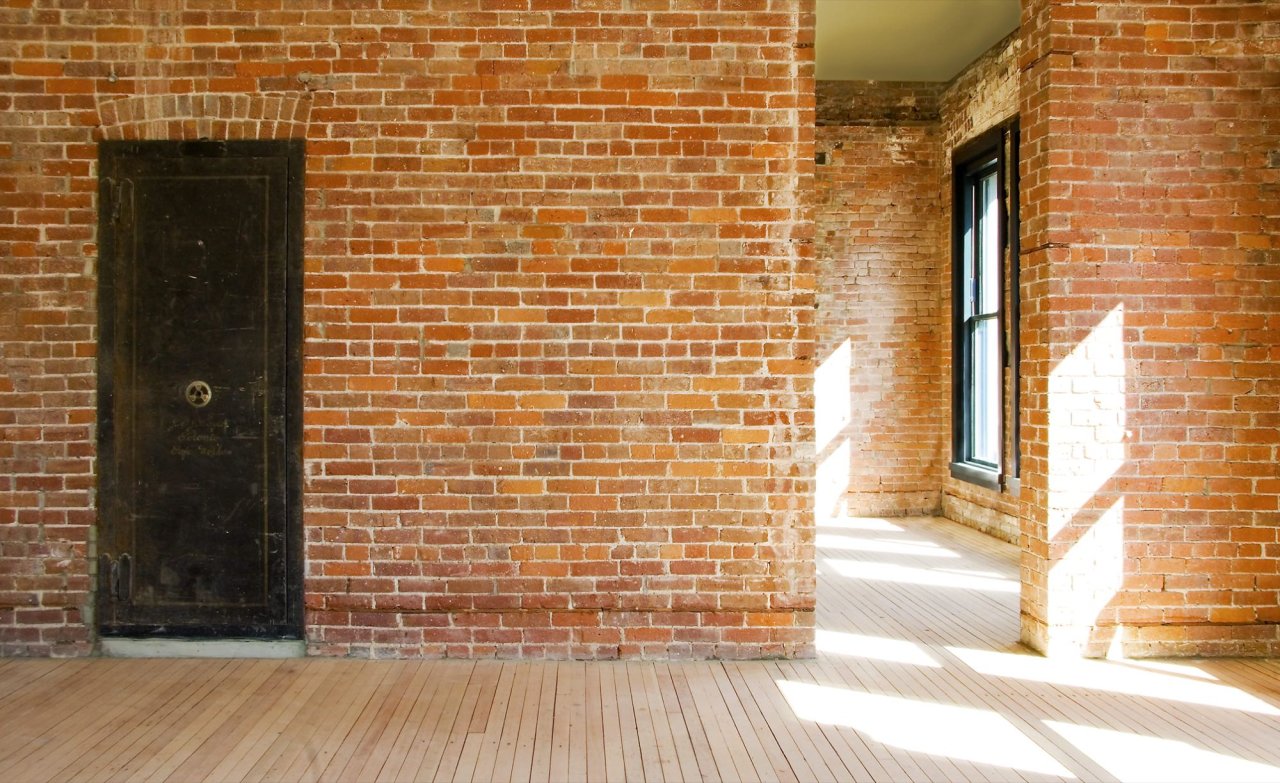 exposed brick walls and timber laminated floor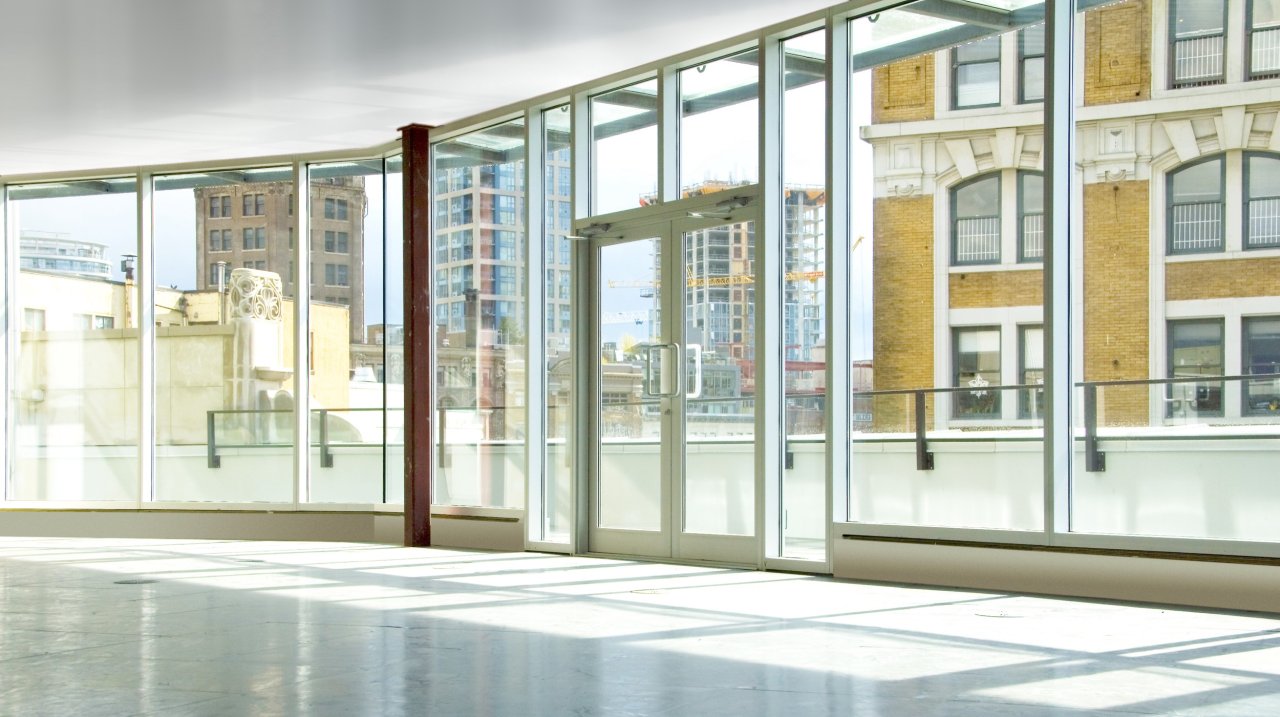 penthouse addition interior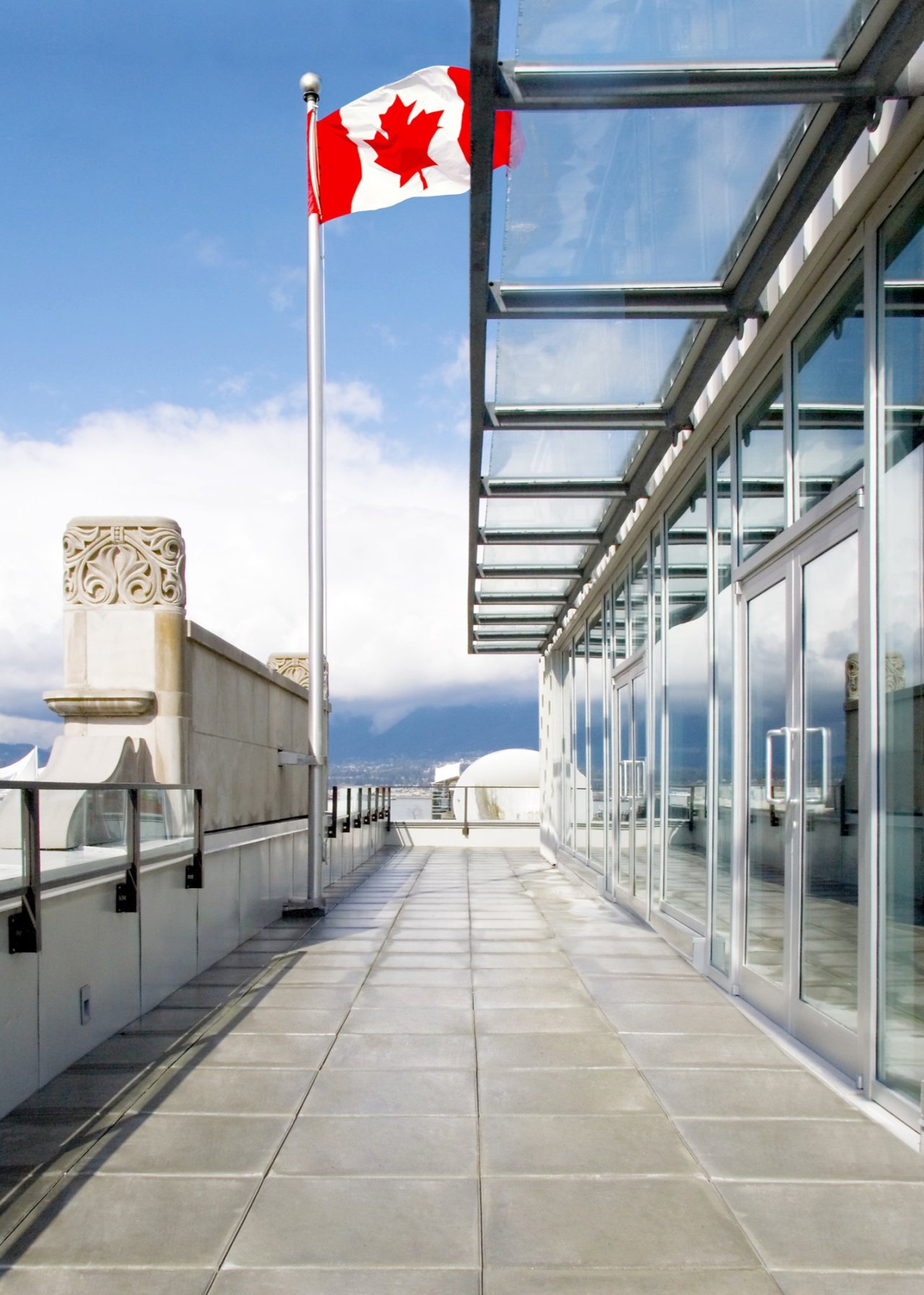 penthouse addition terrace
The Vancouver Heritage Commission wishes to recognize and honour the Flack Block for the careful restoration of the exterior stonework, and the exemplary re-creation of the arch stone entry, physically and symbolically restoring the prominence of the corner across from Victory Square
City of Vancouver Heritage Award