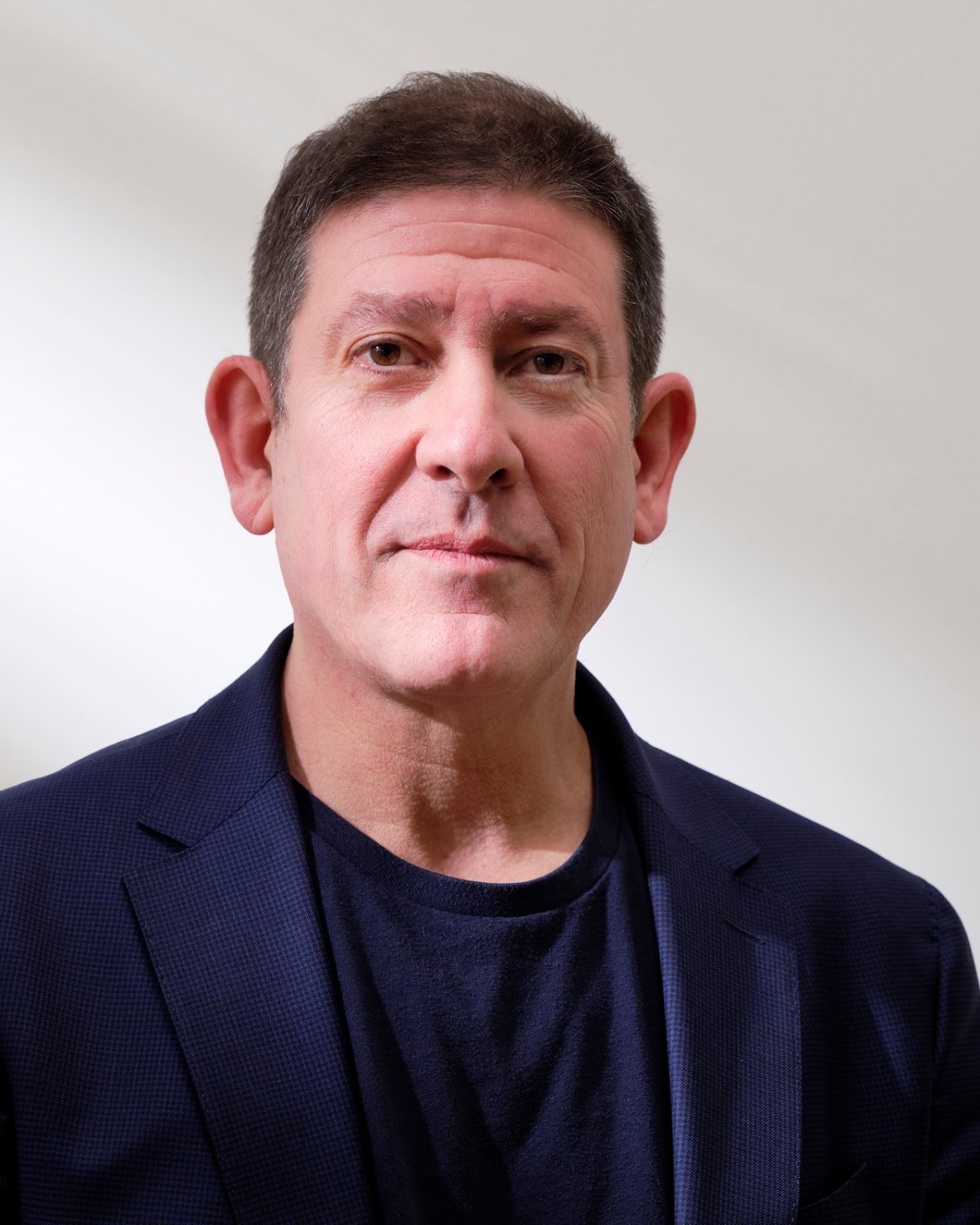 Mark Ostry
Architect AIBC AAA OAA FRAIC
Mark Ostry is a founding principal of Acton Ostry Architects with professional registration in British Columbia, Alberta and Ontario and certification with the National Council of Architectural Registration Board (NCARB).
Mark is dedicated to the design of eloquent, engaging and inspiring architecture that creates a genuine sense of place that meaningfully contributes to the values and aspirations of the community being served. He views the making of architecture as a dynamic, collaborative process that undergoes continual refinement.  
Mark has been a member of the Royal Architectural Institute of Canada since 1991 and was awarded fellowship in 2008. Mark attended the Executive Education Program at the Harvard Graduate School of Education and Harvard Graduate School of Design. He is a member of the Canada Green Building Council and the Canadian Passive House Institute. Mark served two terms on the City of Vancouver Urban Design Panel and one on the University of British Columbia Advisory Urban Design Panel. He is currently serving on the Squamish Nation Urban Design Panel. 
Mark's keen interest in the urban fabric of cities equips him with an in-depth understanding of the needs of communities and institutions across the Lower Mainland. He is particularly adept at managing complex projects and working collaboratively with stakeholders and authorities to arrive at innovative design solutions that meet the needs of all involved.